Sara Ali Khan's Messy Ponytail On Your Wishlist? Utilize Quarantine Period To Master It Using These 5 Simple Steps!
Want Sara Ali Khan's messy ponytail look but afraid it will be too complicated and would require a hairstylist to do so? Naah, not any more. Follow this 5-step guide to get that messy hairdo right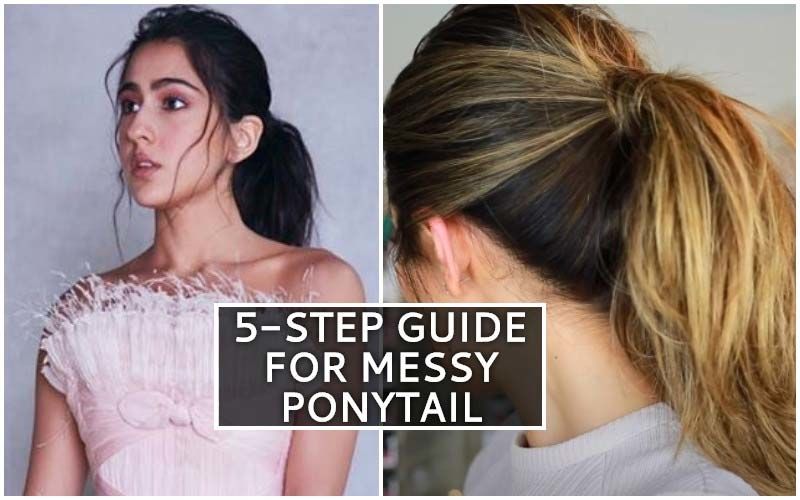 Sara Ali Khan sports it a lot. Those of you who follow her regularly would know that Sara's messy ponytail look is just too cool. But do you fall in the category who loves the messy ponytail look but have never dared to try it out, or have failed in getting it perfectly?
Well, not to worry as you have all the time now to master it. Use this lockdown period to ace the messy ponytail look by following our simple 5 steps. And flaunt that Sara look like a pro!
Here are the steps which will make your live simple with the hairdo:
Step 1: Make sure your hair is clean and not greasy, you can opt for dry shampoo if it suits your scalp
STEP 2: Try back-combing your crown area to give a fuller and voluminous look.
STEP 3: Gather all your hair and lift it up in a pony using your hands. Do not use brush.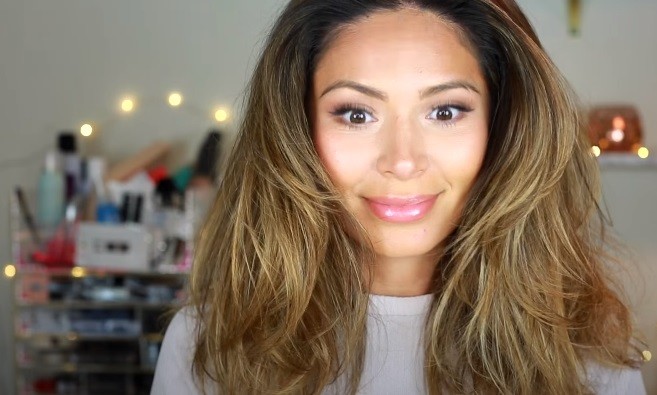 STEP 4: Tie it using a thin rubber band, ideally, matching the colour of your hair. Then take a strand from the pony and twirl it around the rubber band to conceal it and secure the strand with a bob pin.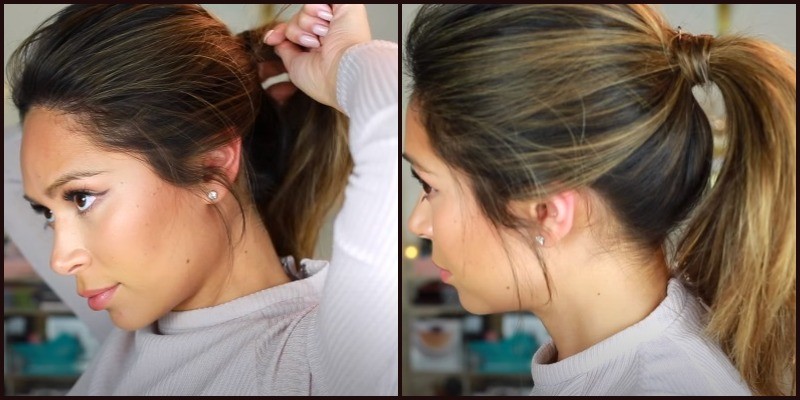 STEP 5: With the help of your fingers, take out few strands from the front to give it a messy look. And stretch your pony and scatter it a bit to give a voluminous look.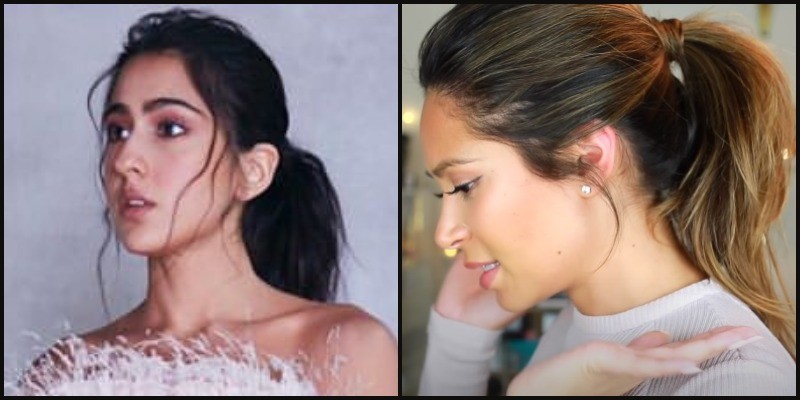 Voila, there you have your messy ponytail in just 5 simple steps.
TIP: If you have frizzy and unruly hair, make sure you blow dry them or straighten it out before giving this hair style a try. Also recommended, after straightening, use a tong to give loose waves for messier look.


Image Source:- instagram/afashionistasdiaries/ saraalikhan95, youtube/Mariannahewitt