Shorts And Repeat! Nine Times Kylie Jenner Was A Total Slayer In Hot Shorts - PICS
If you are obsessed with Kylie Jenner and follow her religiously for fashion trends, here are nine times she killed it in hot shorts and made us swoon. Sometimes, she repeated them too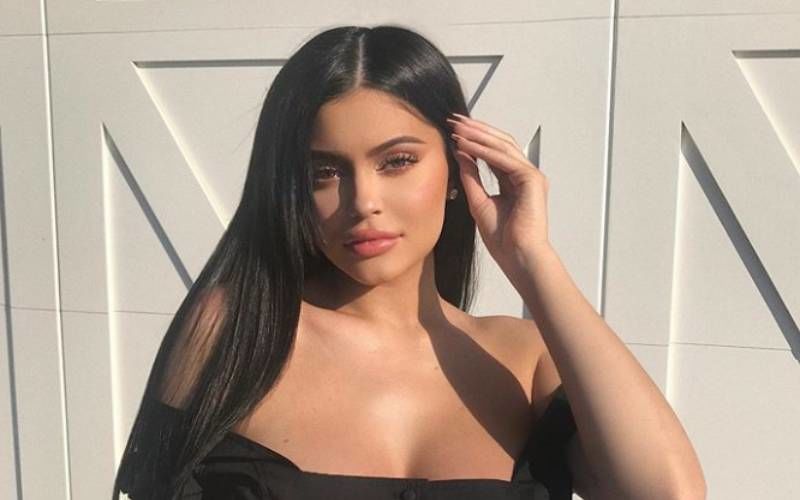 Kylie Jenner is a fashionista. She does not follow the trend, rather she is the one who sets trends for all. The entrepreneur is very popular in the fashion circle and must say, she has a great style sense too. We love her in everything she dons, be it bodycon dresses or pants and hoodies. She is among one of those who prefer comfort over style and what can be comfortable than hot shorts to slip into while on the go or out for a stroll? Kylie loves hot shorts and we have some proofs for you. Keep a notebook handy as here's some style tip for all of you.
Kylie Jenner loves denim shorts. Especially the light blue hot shorts with a white patch of cloth sticking out. She has worn these shorts on several occasions. She has teamed it with a white plain t-shirt whereas she has also teamed this pair of shorts with a navy blue hoody during her different outings. Well, pro tip here is that denim shorts can go with anything and everything. And if you are a fan of big boots, hot shorts perfect to go with it.
Kylie Jenner is also known for wearing biker shorts and she absolutely loves that look. You can team this up with a crop top or even with an oversized hoody.
Black and white shorts are a must in every girl's wardrobe. Kylie Jenner has time and again sported black hot shorts and nailed her look like a total diva.
Last but not least, Kylie also knows how to be all formal as well as party-ready in cute shorts. Check out all her shorts look here.
Image Source: Instagram/kyliejenner