STUNNER OR BUMMER: Priyanka Chopra, Anushka Sharma, Alia Bhatt, Shilpa Shetty Or Deepika Padukone?
Weekend was quite colourful. We witnessed a pop of colours being donned by our B-Town divas, but did all of them manage to slay it? Let's find out...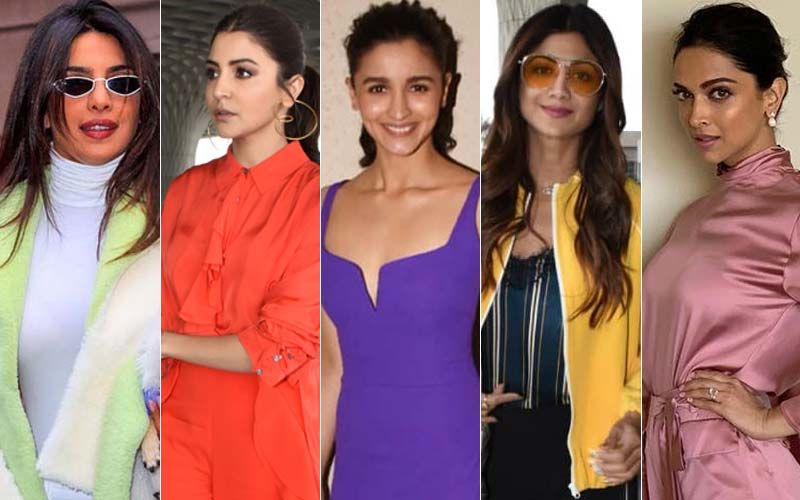 Priyanka Chopra is currently in NYC and has reunited with her li'l princess Diana. The actress was spotted strolling with her cute pet on NYC streets. Anushka Sharma, Alia Bhatt and Deepika Padukone shot for a chat show together over the weekend. Meanwhile, Shilpa Shetty was seen entering Mumbai airport. Let's find out who were the stunners and bummers of the day:
PRIYANKA CHOPRA- BUMMER- While I loved the pastel green jacket, but the head to toe white is not looking very appealing. Also, the cat frame is getting boring now.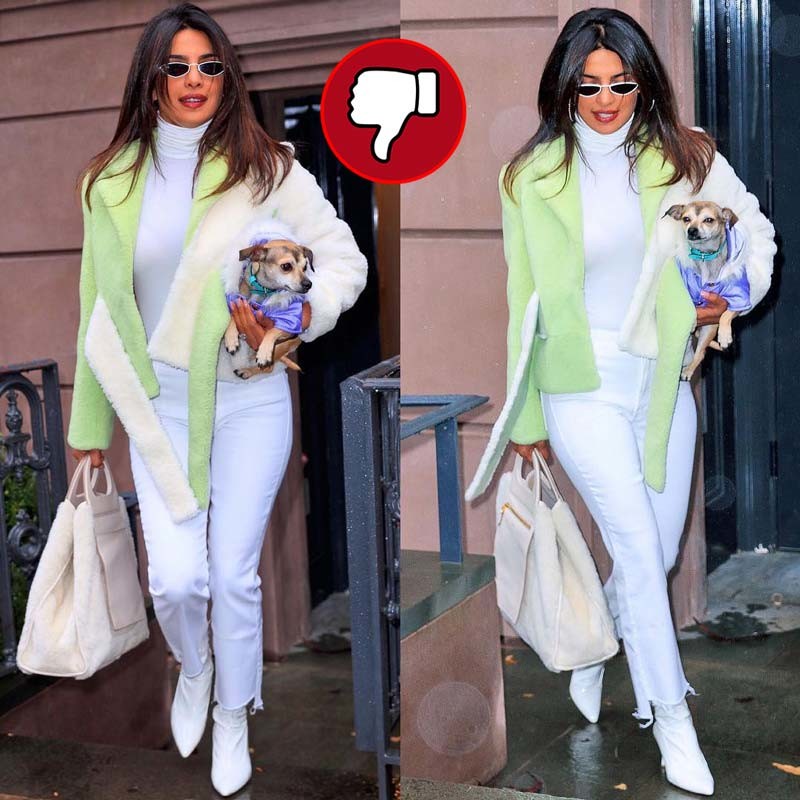 ANUSHKA SHARMA- STUNNER- Anushka is a refreshing change in this bright candy orange coordinate.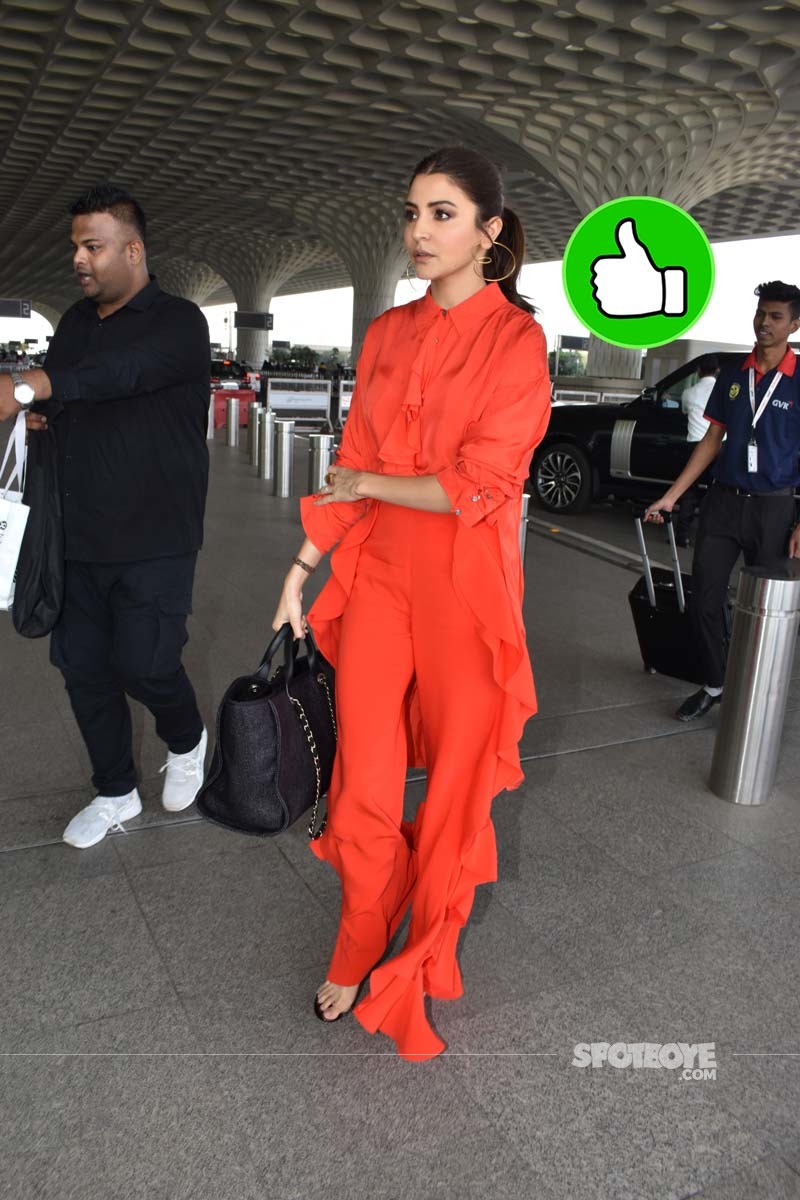 ALIA BHATT- STUNNER- Alia's purple jumper is just so chic and classy.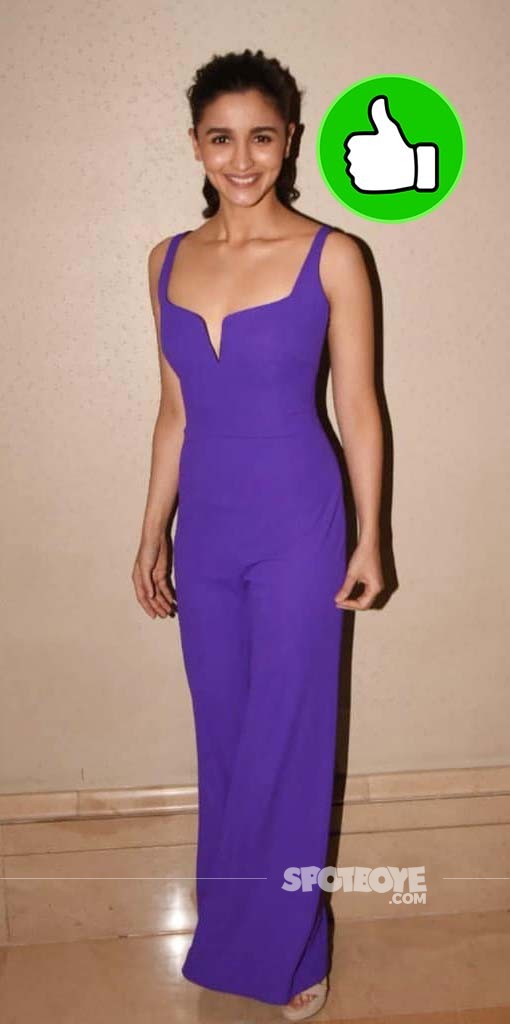 DEEPIKA PADUKONE- BUMMER- Deepika's all satin garb is drab.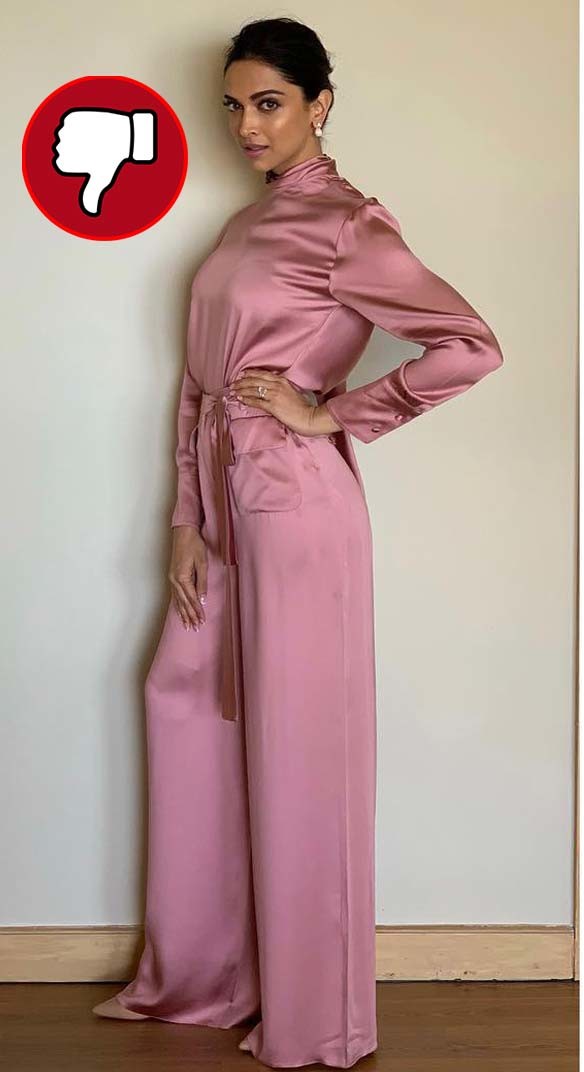 SHILPA SHETTY- STUNNER- Shilpa keeps it stylish for her travel. We like what we see.