We're Loving These 3 Major Trends Tara Sutaria And Ananya Panday Have Brought Back
Ananya Panday and Tara Sutaria stepped out recently for the final league of promotions for their debut film 'Student Of The Year 2', and we cannot get over their throwback fashion.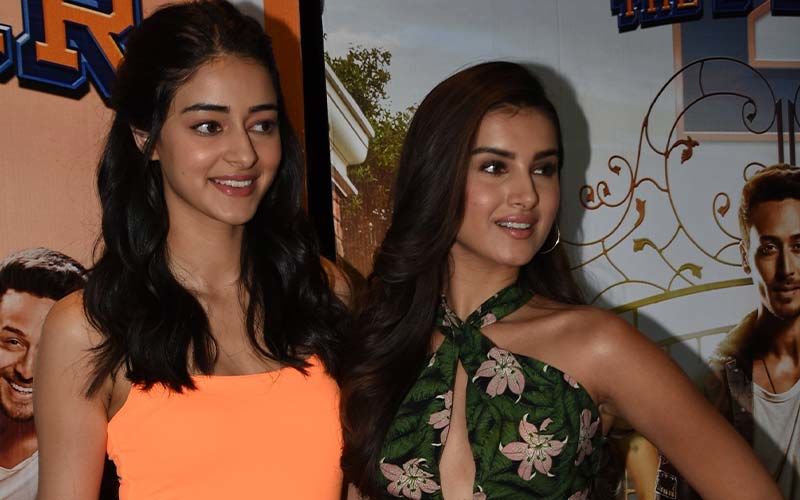 The cast of
Student Of The Year 2
are all set for their debuts on May 10th, and man are the girls making their presence felt! Both
Ananya Panday
and
Tara Sutaria
have been serving us some serious fashion goals through the past month. There is no denying the girls have definitely taken Bollywood by a fashionable storm.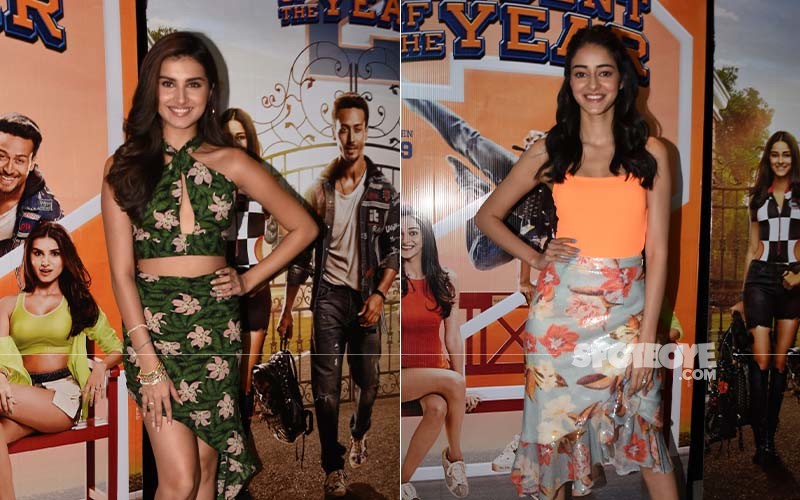 The girls decked out in not one but three trends we're onboard with, when they stepped out for their final rounds of movie promotion before the release of their film this weekend.
1.
Florals
Ananya and Tara picked floral outfits for the event,
a trend that has taken over Bollywood this summer
. Checking off our favourite trend for this season. The green coordinated set Tara wore had an interesting halter top, the flattering neckline added quite some drama to the outfit. Giving the look a beachy vibe, she styled the set with some beaded bracelets and shocking pink strappy sandals.
Anaya Panday's floral skirt reminded us of the skirts
Preity Zinta
wore in Dil Chahta Hai, sending us back to the early 2000s for sure! Styling the ruffled skirt with an orange tank she looked summer ready! The newbie styled the outfit with a see through strappy sandal that we're so into!
2. Asymmetrical hemline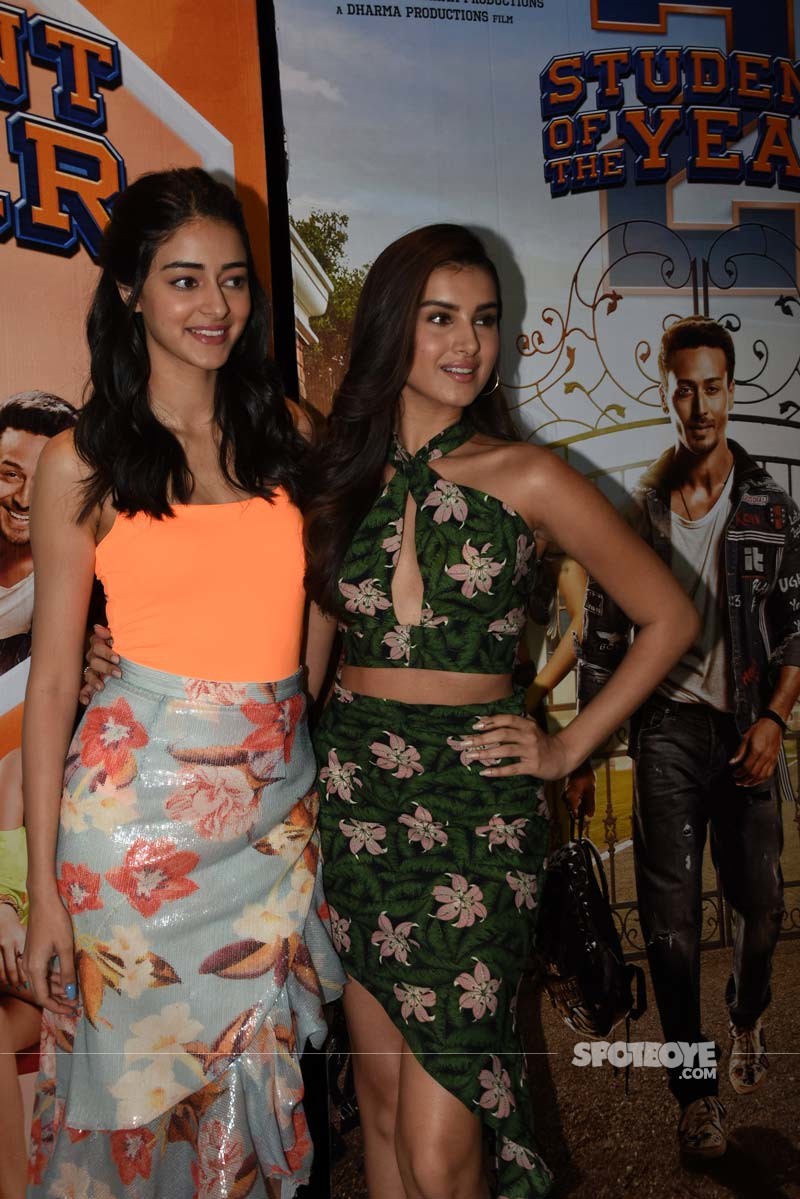 The unmissable asymmetrical hemline which was one of our favourites, almost every red carpet event had these hemlines in the early 2000s. Miley Cyrus, Britney Spears and Christina Aguilera have all been seen wearing this. Seeing the girls in their ensemble definitely brought back those memories.
3. Hair accessories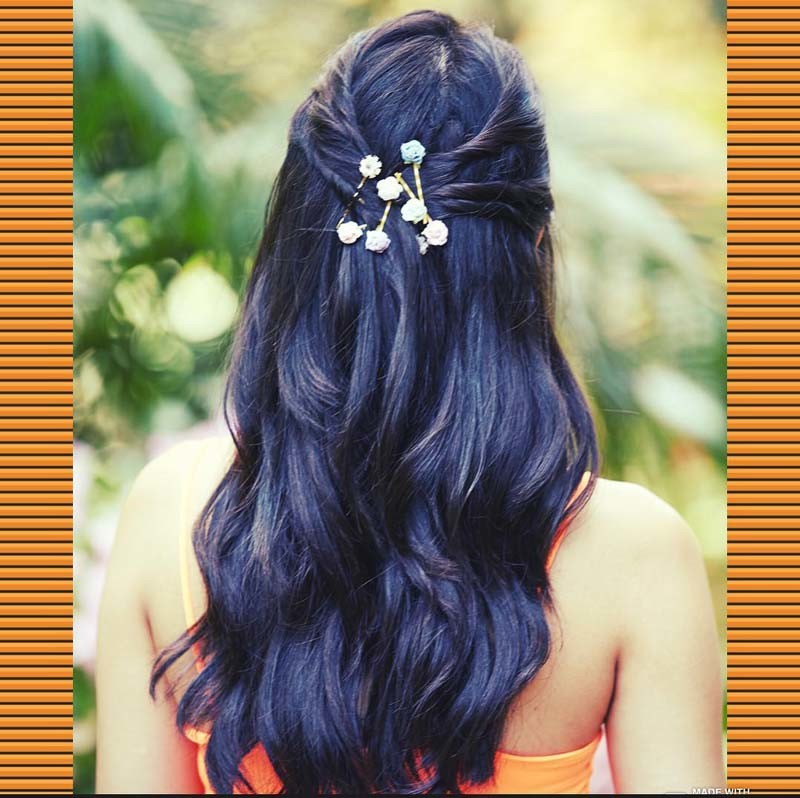 But what really got our attention was the hair accessory moments Ananya has been dropping our way. Her half hair updo (so easy to copy) was beautifully decorated with some ceramic rose tipped bobby pins.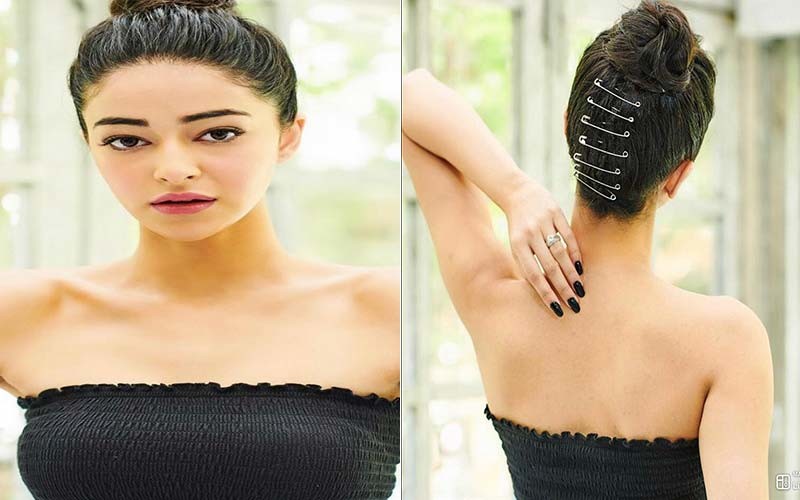 The debutant earlier in the week too was spotted in an interesting updo. She styled the humble bun with safety pins that ran from the end of the bun till her neck. The back of her hair did remind us of the famous Versace vintage safety pin dress Elizabeth Hurley wore for a movie premiere in 1994, and we're very onboard with it.
Image Source: ViralBhayani, Instagram/Ayesha Devitre