WORST LOOKS OF 2018: Sonam Kapoor, Deepika Padukone, Sara Ali Khan, Urvashi Rautela, Malaika Arora
We are officially in the New Year and on the first day of new beginnings, let's take a look at some of the appearances which we would like our Bollywood divas to not repeat at all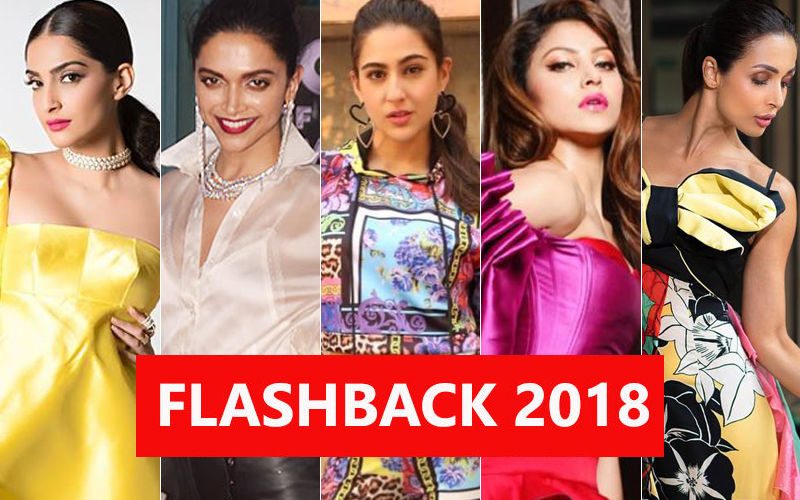 2018 was a mixed bag as far as fashion statements are concerned. While some turned heads for their gorgeous outfits others made us yawn! Let's take a look at some of the fashion disasters of 2018.
Sonam Kapoor opted for a Hyunmi Nielsen yellow gown for the HT Most Stylish Awards 2018. The actress teamed the number with strappy sandals, a choker and bracelet. While we agree that Sonam is one of the most experimental Hindi film actresses when it comes to her sartorial choices, this one fell flat.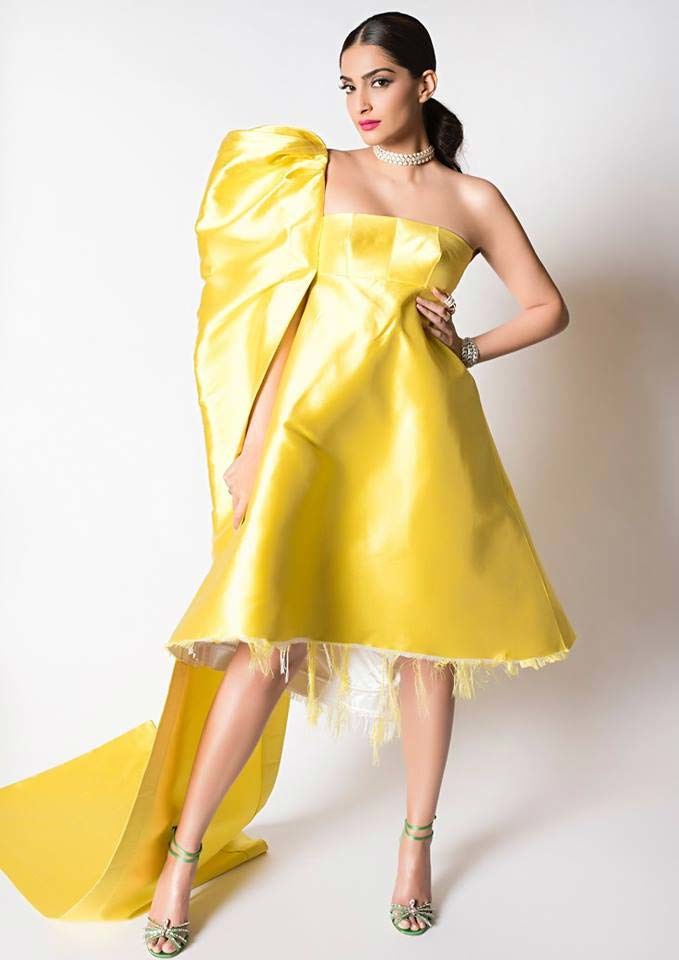 Sonam Kapoor


Taapsee Pannu is another fashion offender of the year. The Pink actress walked the red carpet of the Lux Golden Rose Awards in a Fouad Sarkis black and silver gown. She went sans accessories and let her statement earrings and bold lip stain, do the talking. They didn't communicate well, to say the least.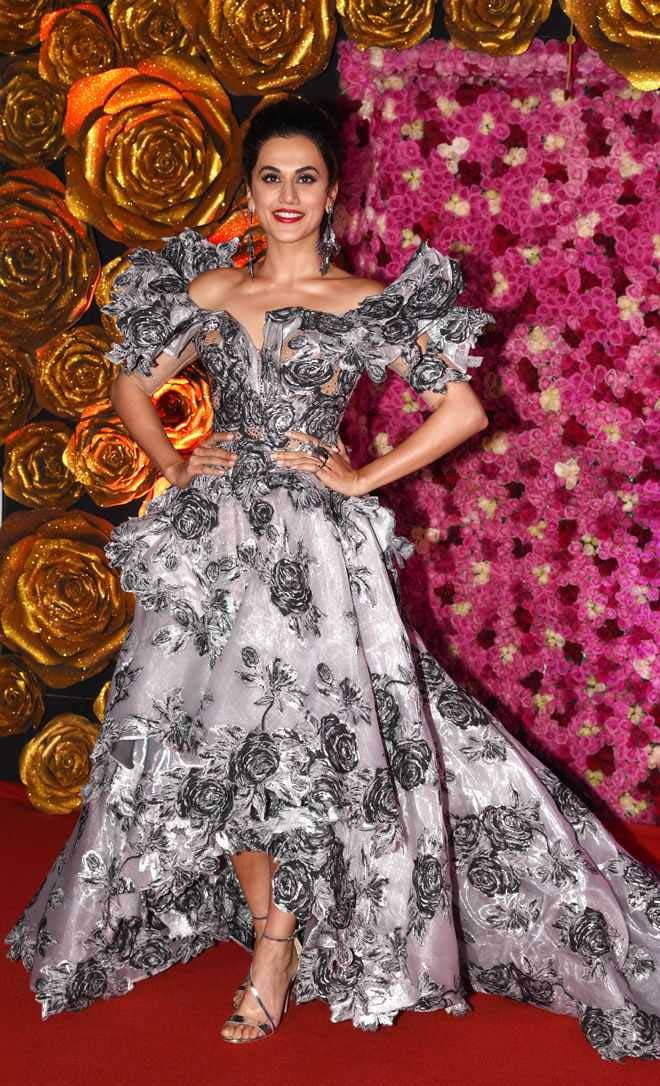 Taapsee Pannu


Sonakshi Sinha has stepped out in several gorgeous numbers this year, but this glittery gown by Moscow- based label, Yanina Couture is not one of them. In fact, it does look bizarre on the actress' frame. Plus, the bun makes it worse.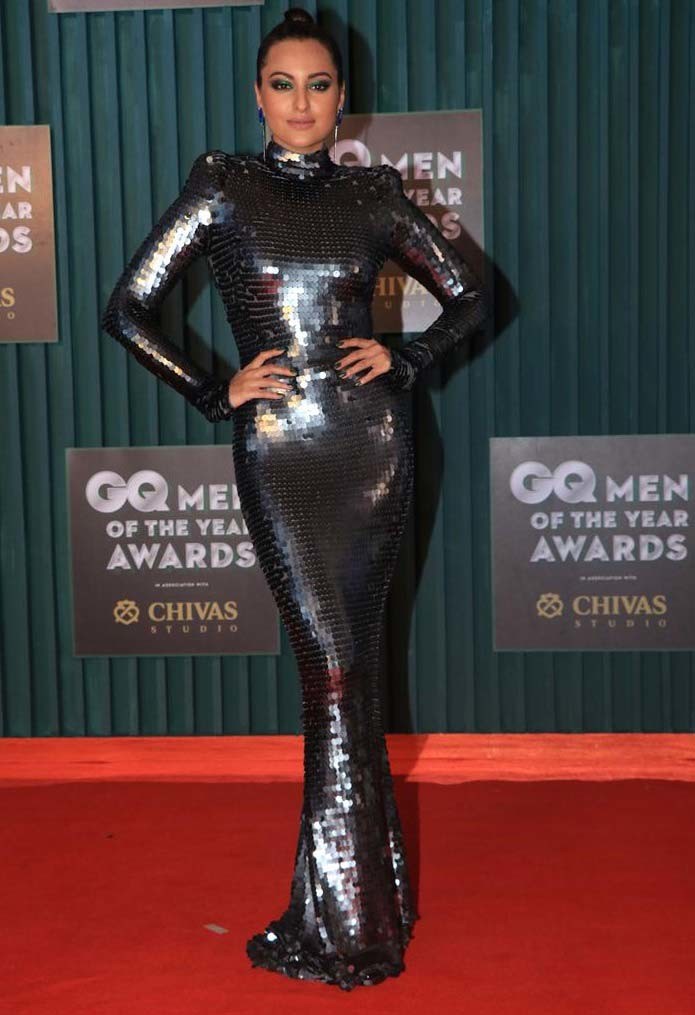 Sonakshi Sinha


Sara Ali Khan went all out to promote her latest release, Simmba and looks like she took the 'all out' rather too seriously. These quirky separates are an out-n-out fashion faux pas.
Sara Ali Khan

Urvashi Rautela inaugurated OSIAN'S IIFA Cinema heritage exhibition event wearing this gown. Need we say more?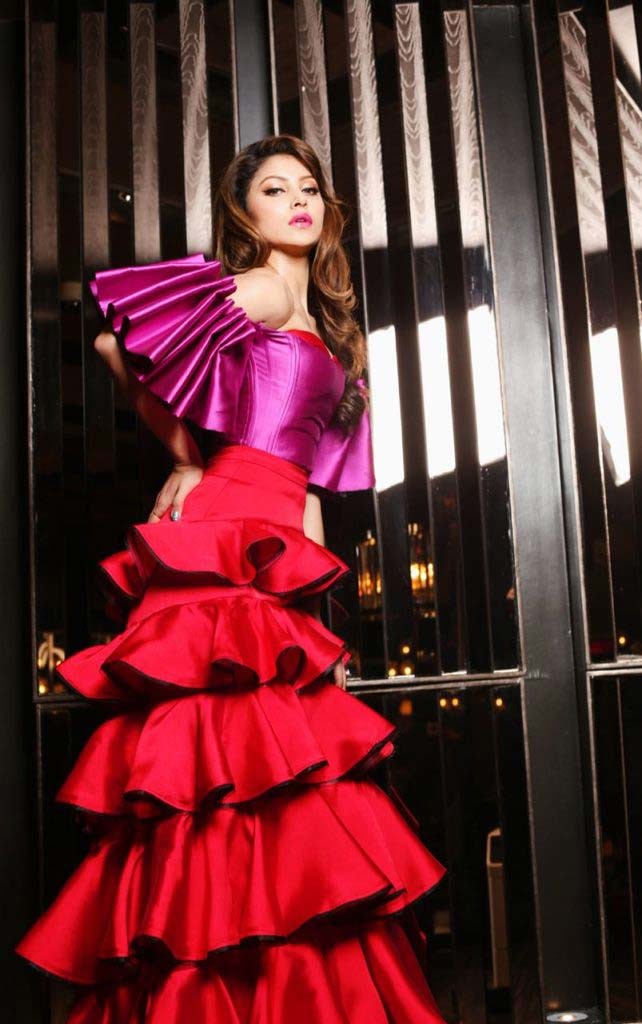 Uravashi Rautela

Malaika Arora is seldom a disappointment. In fact, if you ask us she is pure #fashiongoals every time she steps out. But this one breaks our heart. What is she up to?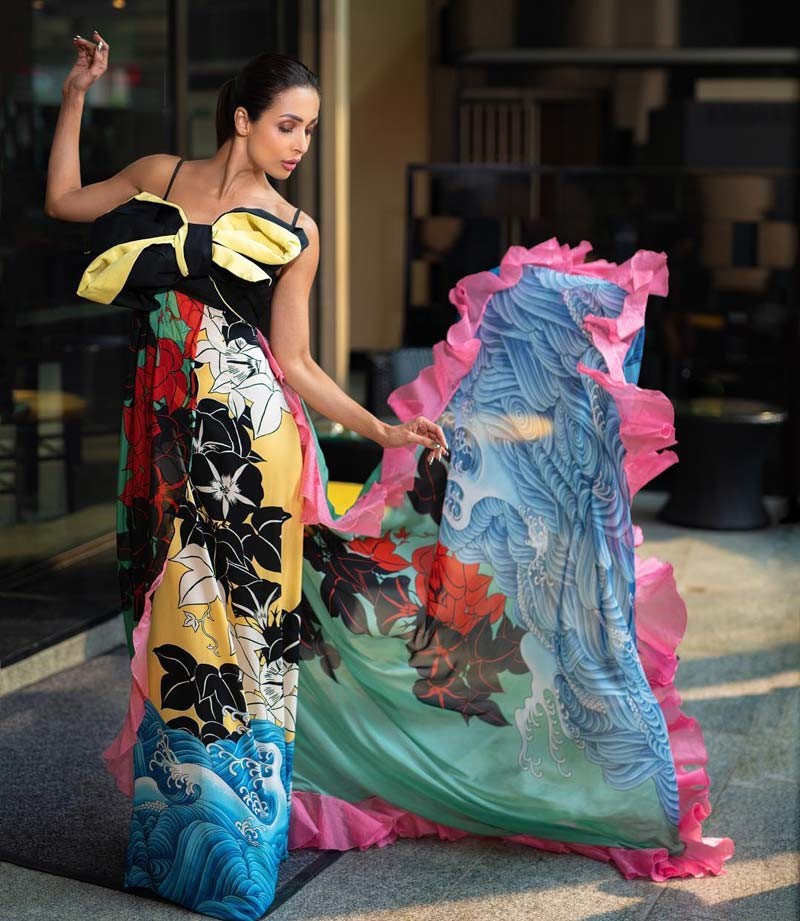 Malaika Arora

Aishwarya Rai Bachchan's floral tube top and satin ball gown skirt is a fashion fail. Especially that skirt! What's happening there?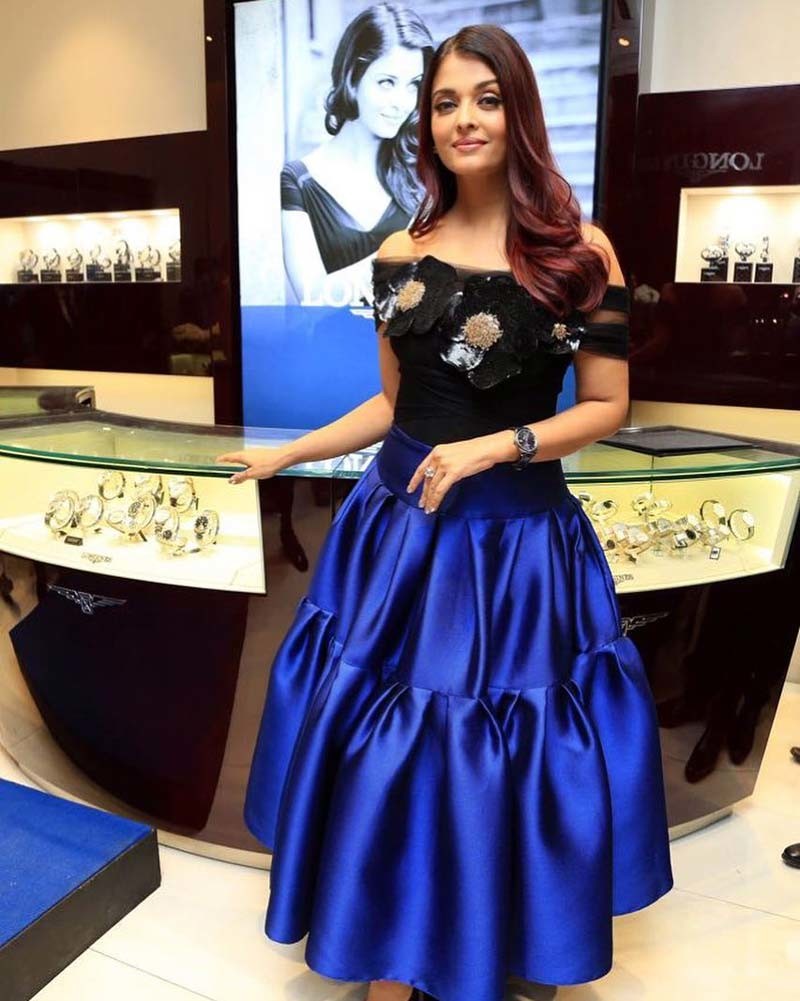 Aishwarya Rai Bachchan


From the leather pants and the sheer top to the dismal jewellery, nothing works here. And gosh that hairstyle! An absolute bummer.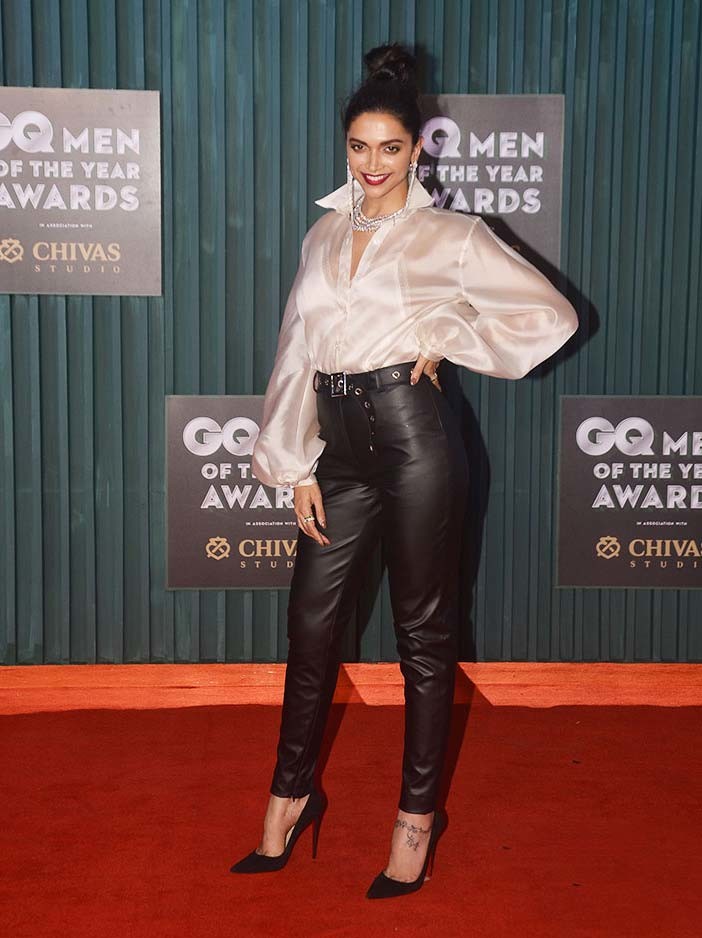 Deepika Padukone

Anushka Sharma has always been a supporter of elegance when it comes to her choice of outfits. Hence, we are appalled by this pick. Looks like, she is all set to play in a band. Why Anushka, why?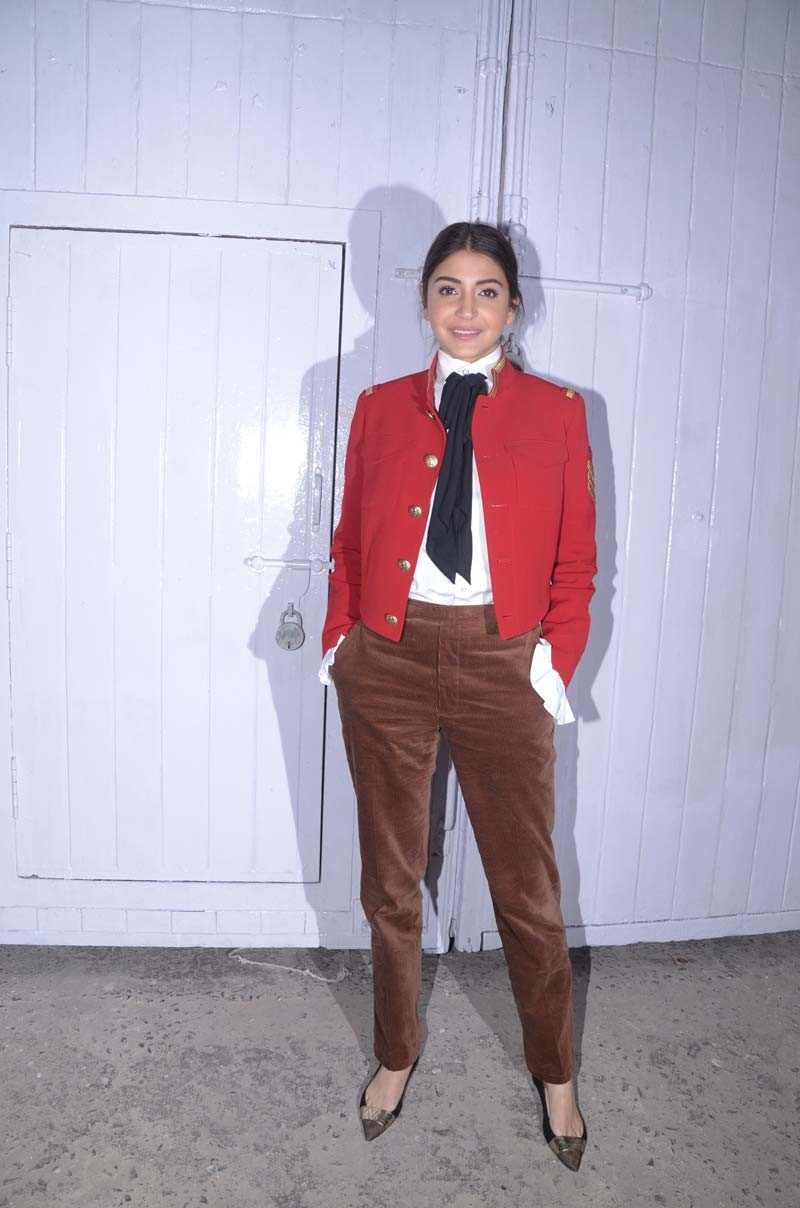 Anushka Sharma
Image Source:Viral Bhayani,Thatisy,Thedailychakra,Tribuneindia,GQ India,Daily Hawker,Instagram/saraalikhan, manekaharisinghani, gauriandnainika