Box office report: अजय देवगन और इलियाना डीक्रूज़ की फिल्म 'रेड' ने पहले दिन की 10.04 करोड़ की कमाई
फिल्म का बज़ तो खूब बना था लेकिन इसे बड़ी बजट फिल्म के रूप में प्रमोट नहीं किया गया था. इसके बावजूद फिल्म ने रिलीज़ के दिन बॉक्स ऑफिस पर अच्छी कमाई की है.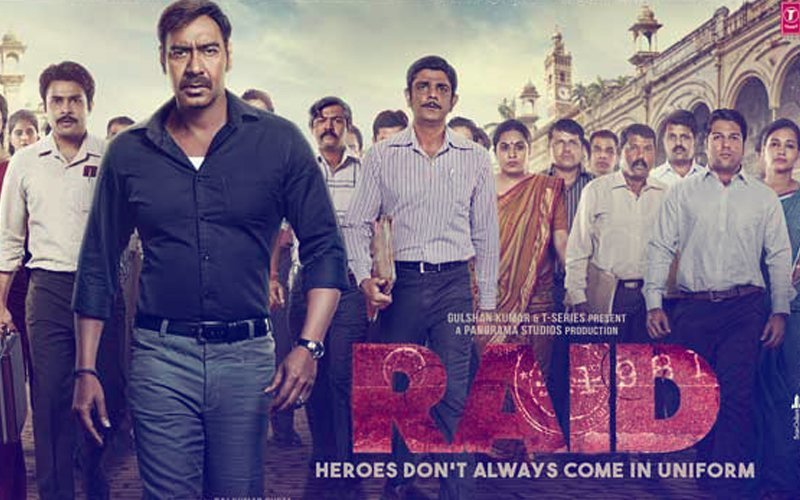 अजय देवगन, सौरभ शुक्ला और इलियाना डिक्रूज़ की फिल्म फिल्म 'रेड' खूब चर्चा में बनी हुई थी. फिल्म के ट्रेलर ने फैन्स को खूब उत्साहित कर दिया था. इलियाना और अजय दूसरी बार इस फिल्म में स्क्रीन शेयर कर रहे हैं. फिल्म का बज़ तो खूब बना था लेकिन इसे बड़ी बजट फिल्म के रूप में प्रमोट नहीं किया गया था. इसके बावजूद फिल्म ने रिलीज़ के दिन बॉक्स ऑफिस पर अच्छी कमाई की है.
ट्रेड एनालिस्ट तरण आदर्श ने ट्वीट करके बताया कि फिल्म ने पहले दिन यानी शुक्रवार को 10.04 करोड़ का बिजनेस किया. माउथ पब्लिसिटी के चलते फिल्म शनिवार और संडे को और भी ज्यादा कमाई करेगी.
After an ordinary start in morning shows, #Raid jumped post noon onwards... Evening/night shows saw super growth... A double digit start for a non-masala, realistic film is heartening... Strong word of mouth should boost numbers on Sat and Sun... Fri ₹ 10.04 cr. India biz.

— taran adarsh (@taran_adarsh) March 17, 2018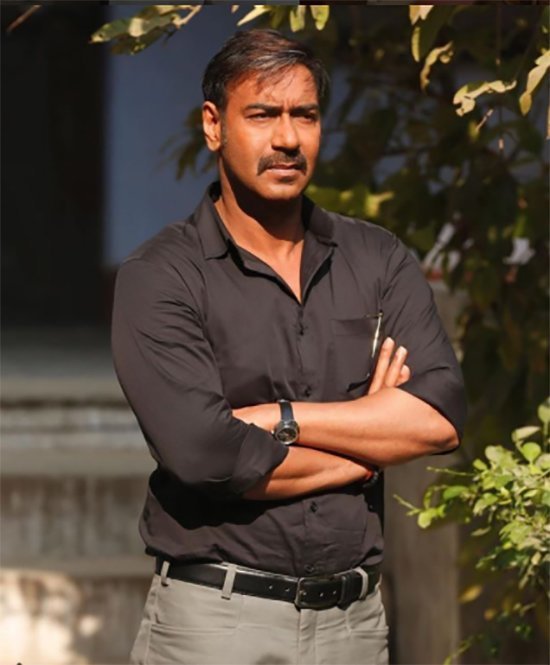 अजय देवगन की फिल्मों ने अक्सर 10 करोड़ की ओपनिंग की है जो उन्हें बॉलीवुड के भरोसेमंद एक्टर्स की लिस्ट में शामिल करता है. 70 करोड़ के बजट में बनी फिल्म 'रेड' लंबे समय तक थिएटर में बनी रहेगी ऐसी उम्मीद की जा सकती है.
बात करें रिव्यू की तो फिल्म को क्रिटिक्स की तरफ से मिला जुला रिव्यू मिला है. कुछ क्रिटिक्स ने इसे ठीक-ठाक बताया तो कुछ के मुताबिक फिल्म काफी अच्छी बनी है.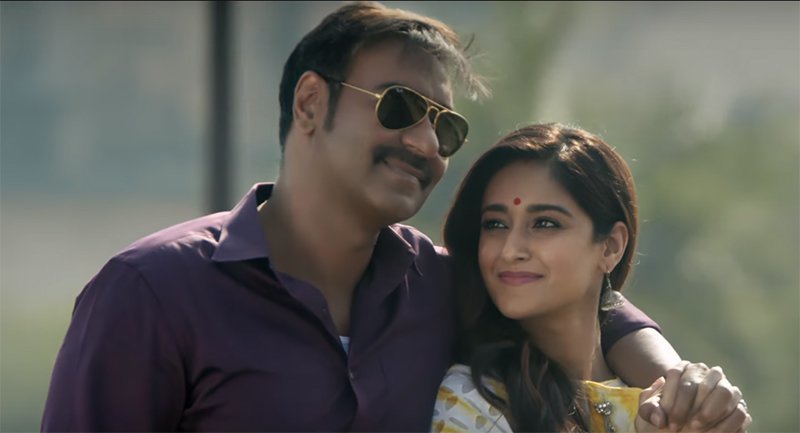 स्पॉटबॉय.कॉम के एडिटर विक्की ललवानी ने फिल्म को 2.5 स्टार्स दिए हैं. उन्होंने अपने रिव्यू में लिखा, "फिल्म में कोई ट्विस्ट और टर्न नहीं है. आप जैसे ही अपना पॉप कॉर्न लेकर सेटल होते हैं आप सोचते हैं कि फिल्म सेकंड हाफ में चरम पर होगी लेकिन ऐसा नहीं होता"
देखना होगा फिल्म आने वाले समय में कितनी कमाई करती है.