87 साल की उम्र में एक्टिंग गुरु रोशन तनेजा का हुआ निधन, अंतिम विदाई देने पहुंचे बॉलीवुड सितारें
बॉलीवुड में एक्टिंग गुरु के नाम से मशहूर रोशन तनेजा का 87 साल की उम्र में निधन हो गया. उनकी मौत से पूरा बॉलीवुड सदमें में हैं. इस मशहूर एक्टिंग गुरु को अंतिम विदाई देने के लिए बॉलीवुड के कई सितारें पहुंचें. देखिए तस्वीरें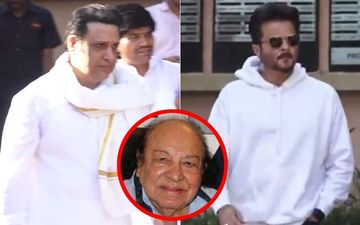 बॉलीवुड में एक्टिंग गुरु के नाम से फेमस रोशन तनेजा ने शुक्रवार को इस दुनिया को अलविदा कह दिया. उनके निधन से पूरे बॉलीवुड में शोक की लहर है. 87 साल की उम्र में कैंसर से एक लम्बी लड़ाई के बाद इस एक्टिंग गुरु का निधन हो गया. ट्विटर पर कई सितारों ने इस महान एक्टिंग गुरु को श्रधांजलि दी. रोशन तनेजा विद्यालय ऑफ़ एक्टिंग के लिए उन्‍हें जाना जाता था. उन्होंने रानी मुखर्जी, शबाना आज़मी, रणबीर कपूर, आमिर खान सहित कलाकारों को एक्टिंग की क्लासिस दी.

आज शाम को 4:30 बजे रोशन तनेजा का अंतिम संस्कार किया गया. रोशन तनेजा के बेटे रोहित तनेजा ने आईएएनएस से बातचीत करते हुए कहा, "मेरे पिता का देहांत शुक्रवार की रात को 9:30 बजे के करीब हुआ. एक लंबे समय से उनकी तबियत ख़राब थी." सांताक्रूज़ शमशान भूमि में उनका अंतिम संस्कार 4:30 बजे हुआ. वह अपने पीछे अपनी पत्नी मिथिका और दो बच्चों को छोड़कर चले गए.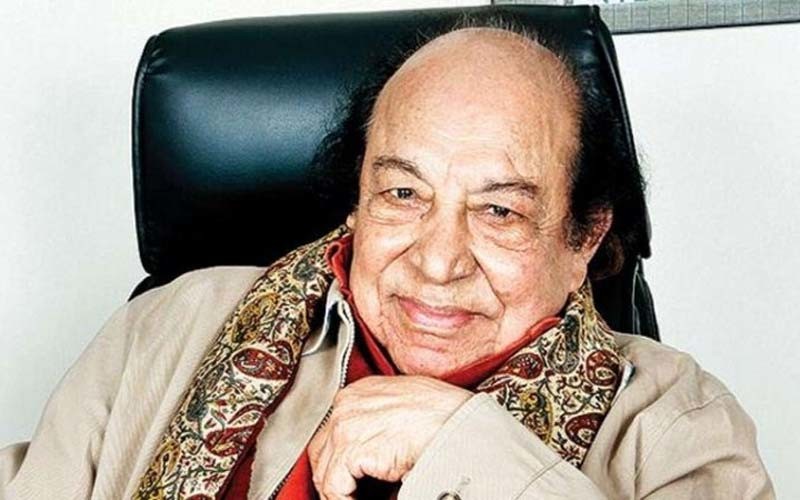 रोशन तनेजा ने नसीरुद्दीन शाह, जया बच्चन, अनिल कपूर, रणबीर कपूर, शत्रुघ्न सिन्हा, नसीरुद्दीन जैसे कई सितारों को भी उन्होंने हिंदी सिनेमा के क्षेत्र में अभिनय के गुण सिखाए. रोशन तनेजा ने काफी वक़्त पहले मुंबई में एक्टिंग स्कूल की स्थापना भी की थी. कई सितारों ने उन्हें ट्वीट करके ट्रिब्यूट दिया.

Late last night came the sad news that @RoshanTaneja passed away.He was my Guru at FTII and the only person whos feet I touched.I was privileged to be trained in Acting by https://t.co/TDtYgGxmLh deepest condolences to Didi and the family. RIP Taneja Sir

— Azmi Shabana (@AzmiShabana) May 11, 2019
बॉलीवुड के कई सितारें एक्टिंग गुरु रोशन तनेजा को अंतिम विदाई देने के लिए पहुंचे. जिसमें अनिल कपूर, गोविंदा, रत्ना पाठक शाह और कवलजीत कौर जैसे सितारें शामिल हैं. देखिए तस्वीरें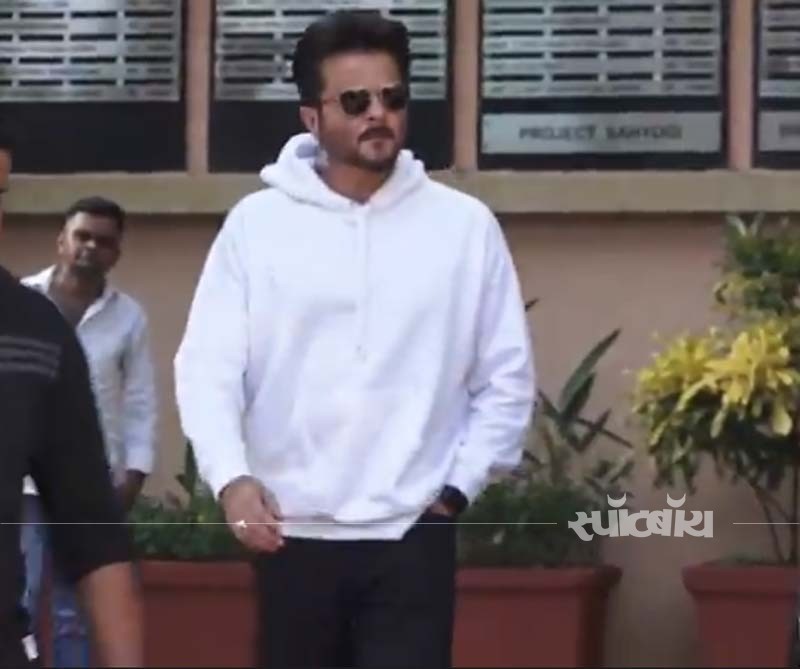 स्पॉटबॉय.कॉम की तरफ से भी एक्टिंग गुरु रोशन तनेजा को भावपूर्ण श्रधांजलि.


Image Source:Ashu Rai,freepressjournal,npnews24.com
They say the best things in life are free! India's favourite music channels 9XM, 9X Jalwa, 9X Jhakaas, 9X Tashan, 9XO are available Free-To-Air. Make a request for these channels from your Cable, DTH or HITS operator.