फिल्म पद्मावत सफलता के बाद शाहिद कपूर की एक और फिल्म बॉक्स ऑफिस पर रिलीज होने जा रही हैं जिसका नाम है बत्ती गुल मीटर चालू. ये फिल्म 21 सितंबर को रिलीज होगी. जल्द ही शाहिद इस फिल्म का प्रमोशन करते दिखाई देंगे. लेकिन अब शाहिद की एक और फिल्म की तारीख सामने आ चुकी हैं. हम बात कर रहे हैं उनकी नई फिल्म 'अर्जुन रेड्डी की. जिसकी शूटिंग 20 अगस्त से शुरू होने जा रही हैं. गौरतलब है कि इस फिल्म को निर्देशक संदीप वंगा निर्देशित कर रहे है. ये फिल्म साउथ की फिल्म अर्जुन रेड्डी का रीमेक है.
कुछ समय पहले ये खबर आई थी कि अर्जुन कपूर को इस रोल के लिए अप्रोच किया गया है लेकिन फिर शाहिद से बात की गई और उन्होंने फिल्म को हां कह दिया है. शाहिद ने इस फिल्म की तैयारी शुरू कर दी है और वर्क शॉप भी अटेंड किया है.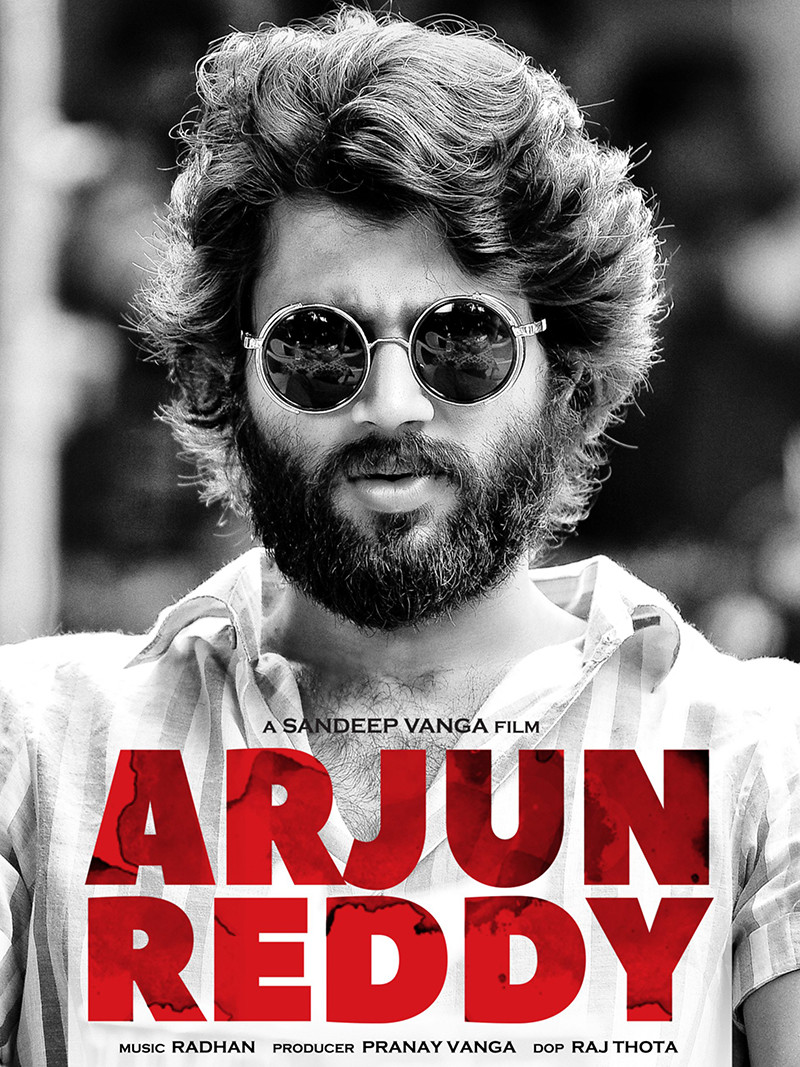 ऐसे में ट्रेड एनालिस्ट तरण आदर्श ने ट्वीट करके फिल्म की रिलीज डेट को सामने लाया हैं. ये फिल्म अगले साल 21 जून को रिलीज़ की जायेगी.
#BreakingNews: #ArjunReddy to release on 21 June 2019... Stars Shahid Kapoor... Directed by Sandeep Vanga... Produced by Bhushan Kumar, Murad Khetani, Krishan Kumar and Ashwin Varde... Filming begins Aug 2018... Remake of Telugu hit #ArjunReddy.

— taran adarsh (@taran_adarsh) July 31, 2018
बात करे फिल्म की तो एक मेडिकल स्टूडेंट अर्जुन रेड्डी देशमुख की कहानी है. जो जूनियर लड़की प्रीति से प्यार करता है लेकिन उसकी गर्लफ्रेंड की शादी किसी और से हो जाती है, जिसके बाद अर्जुन शराबी हो जाता है और हमेशा गुस्से में रहने लगता है. इस फिल्म की बड़ी आलोचना हुई थी. इस फिल्म में विजय देवराकोंडा ने बड़े परदे पर धमाका किया था और इस फिल्म ने बॉक्स ऑफ़िस पर तगड़ी कमाई की थी.