कपिल शर्मा के जन्मदिन पर सुनील ग्रोवर ने किया ऐसा ट्वीट
कपिल शर्मा आज अपना 37वां जन्मदिन मना रहे हैं. ऐसे में हर कोई उन्हें विश कर रहा हैं. सो सुनील ग्रोवर ने भी ट्वीट करके ये कहा...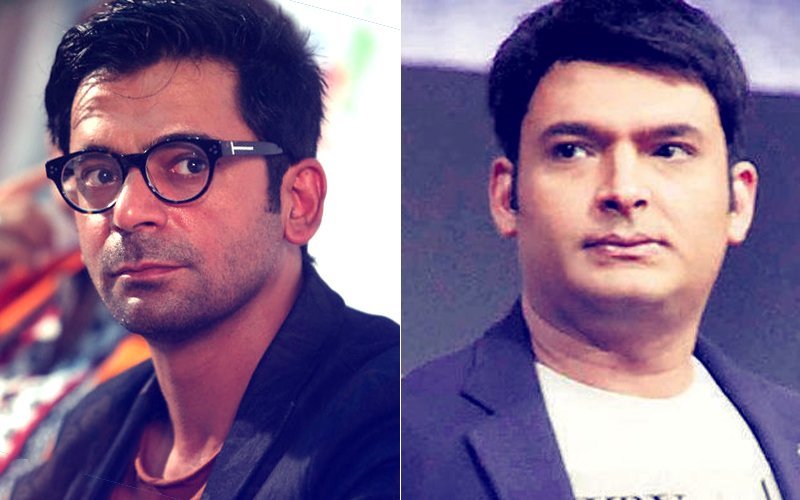 कपिल शर्मा और सुनील ग्रोवर के बीच बिगड़ते रिश्ते से आज भला कौन नहीं वाकिफ है. पिछले साल दोनों के बीच फ्लाइट में हुआ झगड़े के बाद ने दोस्ती में दरार आ गई. जिसके बाद से ही दोनों ने अपने रास्ते बदल लिए. लेकिन कपिल का नया शो शुरू होते ही ट्विटर पर जिस तरह से दोनों एक-दूसरे भीड़ गए, उसने एक बार फिर साफ़ कर दिया की इनके बीच की कड़वाहट अभी खत्म नहीं हुई है.
लेकिन अब सुनील ग्रोवर ने कुछ ऐसा किया है जिससे इनके बीच की दूरियां कुछ कम हो सकती हैं. दरअसल कपिल आज अपना 37वां जन्मदिन मना रहे हैं. ऐसे में हर कोई उन्हें विश कर रहा हैं. सो सुनील ग्रोवर ने भी बड़ा दिल दिखाते हुए और सारी बातों को दूर रख के कपिल को उनके जन्मदिन पर विश किया हैं.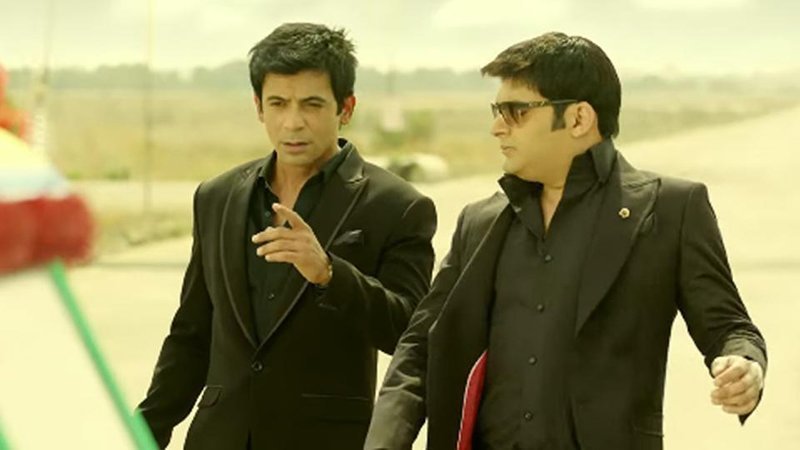 सुनील ट्विटर पर लिखा- जन्मदिन की बधाई, भगवान आपको स्वस्थ और खुशी रखे भाई. प्यार और बधाई.
Happy Birthday @KapilSharmaK9 May God keeps you healthy and happy brother. Love and wishes.

— Sunil Grover (@WhoSunilGrover) April 2, 2018
हालांकि सुनील के इस ट्वीट पर कपिल का क्या जवाब आता ये देखना जरूरी होगा.