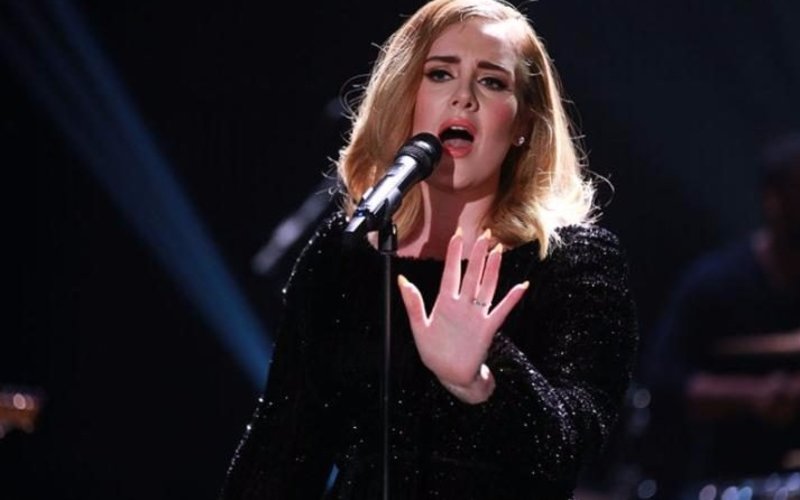 Your browser does not support the video tag.
Fans went into a tizzy when rumours erupted that Adele was in talks to perform at the Super Bowl halftime '17. However, the songstress has now confirmed that she will not be performing at the show.
Adele made several revelations as she wrapped up the eight-night concert stint at the Staples Center in Los Angeles.
Here's what Adele said when asked about the performance:
"First of all, I'm not doing the Super Bowl, I mean, come on, that show is not about music. And I don't really—I can't dance or anything like that. They were very kind, they did ask me, but I said no."
The rumours about her giving her nod to perform were very strong, with some even saying that the organisers were very keen to get the 'Hello' singer on board as the Oscar winner was the most popular singer in recent times.
Adele has become extremely popular in a short span of time, all thanks to her explosive and unique voice. This could have been another feather in her cap, but unfortunately that's not going to happen now.


Thumbnail Image Source: telegraph