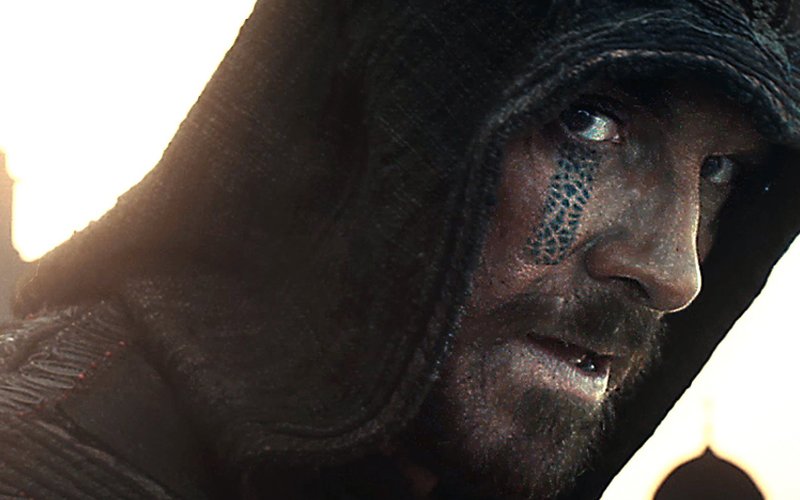 Now Assassins Creed is a globally loved video game, the game is based on real-world events and follows the centuries-old struggle between the Assassins, who fight for peace with free will, and the Templars, who desire peace through control.

In the Assassin's Creed game series, most of the action typically takes places in historical periods such as Colonial America, the French Revolution, and the Renaissance, among others.

Given an opportunity to make a film based on that kind of game takes the thrill to another level.

In the new trailer, we get a better look at the Assassin, Callum Lynch played by (Michael Fassbender) with a new type of technology called the Animus, his bloodline is traced by 500 years to being part of the Assassins Creed.

Fassbender's Macbeth director Justin Kurzel is at the helm, and based on the footage so far, it appears he has not lost his eye for beauty. Plus, it's got an all-star cast including Marion Cotillard, Ariane Labed, Jeremy Irons, Brendan Gleeson, and Michael K. Williams. That's a freakin' great lineup for any movie.

Also, check out the new poster!



Image Source: Gamespot

Thumbnail Image Source: iytimg