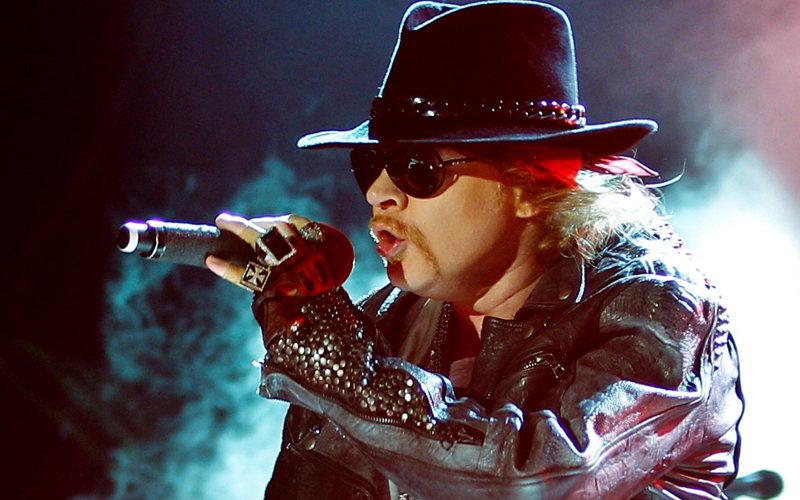 Your browser does not support the video tag.
Axl Rose from Guns N' Roses has decided to take on Google and memes. He wants this particular picture of his removed from the internet and has filed a DMCA case regarding the pic.

The photo in question is taken at his appearance at the MTS Centre, Winnipeg, Canada, back in 2010. And why does the singer want that photo removed? Well, we haven't got any word on that but as they say... a picture is worth a thousand words. Actually, the story goes that the photo has been used by several independent meme makers to poke fun at Axl Rose, who looks completely out of shape in this particular photo. People using celeb photos for memes are not new. We wonder if this incident will create a precedent and take away our memes from us!
Amusing memes about celebrities from all walks of life have been around for a long time now. While Axl might be able to take this photo from the Internet, it seems highly impossible that this will have any effect on the several other memes that seem to populate the Internet so much.
Thumbnail Image Source: cbc/ca