Brad Pitt's Children Approve Of His Romance With Ex-Wife Jennifer Aniston? Wait, We Know The TRUTH
Post their wedding news and both shifting into one house, now news comes in that Brad Pitt and Angelina Jolie's kids approve of the latter's romance with his ex-wife Jennifer Aniston? Hear out the truth below!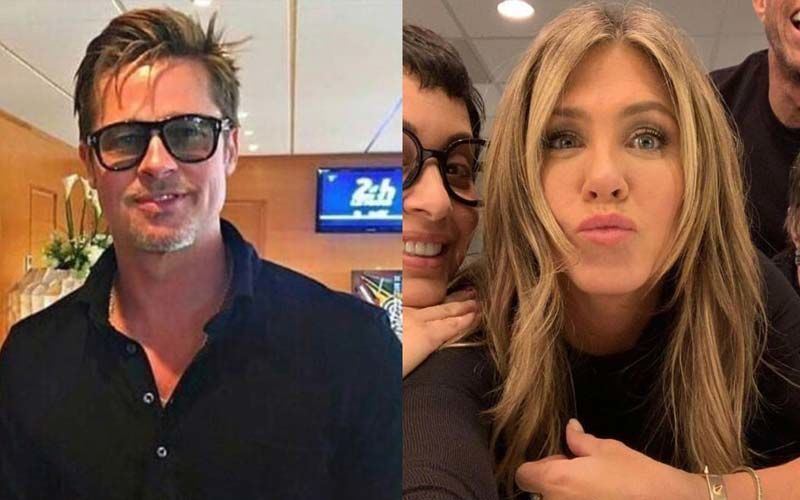 The reports say that Brad Pitt is in a happy space and it has no connection with his supposed reconciliation with Jennifer Aniston. Only last month, the Once Upon A Time In Hollywood actor had told the New York Times that all his dating rumours are false and that also includes the one involving Jennifer Aniston. Gossip Cop adds that Pitt might be very happy at the moment; however, it hasn't got anything to do with his ex-wife, Jennifer. OOPS!
A spokesperson close to Jennifer Aniston had also confirmed that the news of them moving together is completely untrue and so is the news of them patching-up. E! News, too, had confirmed that Jen and Brad aren't getting back together. Talking about the positives, Jennifer Aniston and Brad Pitt do occasionally hang out together and the latter had also graced the actress' Christmas party last month. So, yeah, here's hoping for some sparks in the near future.
image source: instagram/jenniferaniston, bradpittofflcial