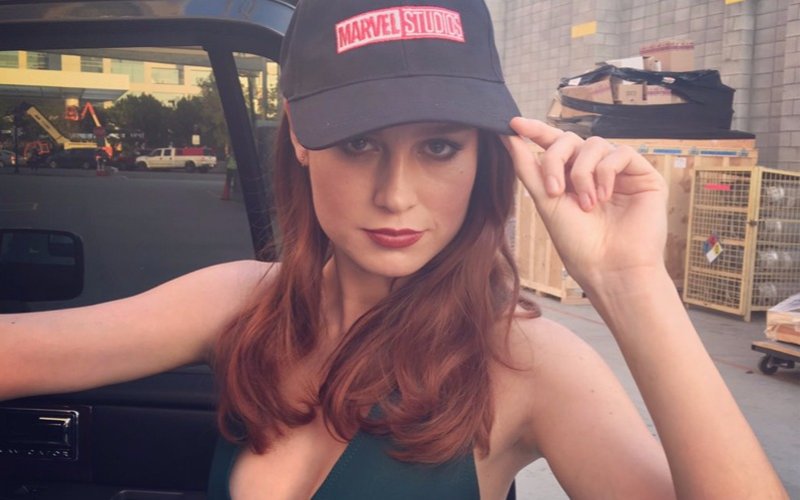 Your browser does not support the video tag.
Brie Larson is another addition to the cast of the Marvelverse. She is all geared up to play Captain Marvel. This photo on her social network proves that Brie's doing all her homework before she puts on the boots and gloves.
It isn't clear which issue Brie's reading in this photo, but Brie surely looks determined to know the character that's she playing. The current avatar of Captain Marvel is Carol Danvers, who was earlier known as Ms. Marvel.
It has been announced that Brie Larson will play the character of Carol Danvers in the film. Nothing much is known about the film apart from this casting news, which broke during the Comic Con '16.
At that time, Brie had taken to Twitter to announce her role as the titular character in the film.
Larson made her debut in 1999 with Special Delivery and then went on to join the cast of films like Scott Pilgrim vs. the World (2010), 21 Jump Street (2012) and will also be seen in Kong: Skull Island and The Glass Castle.
Social: Brie Larson has posted a photo on her Twitter account, where she's her engrossed in a Captain Marvel comic book. This photo proves she's determined to get into the character.
Thumbnail Image Source: twitter/brielarson