Cannibalism, Alcoholism, BDSM And Infidelity; Armie Hammer's Fall From Grace
Hollywood struggles with yet another scandal, this time Armie Hammer being the face of it. From texts that are cannibalistic to infidelity to alcoholism to BDSM, the reasons for the actor's fall from grace are plenty.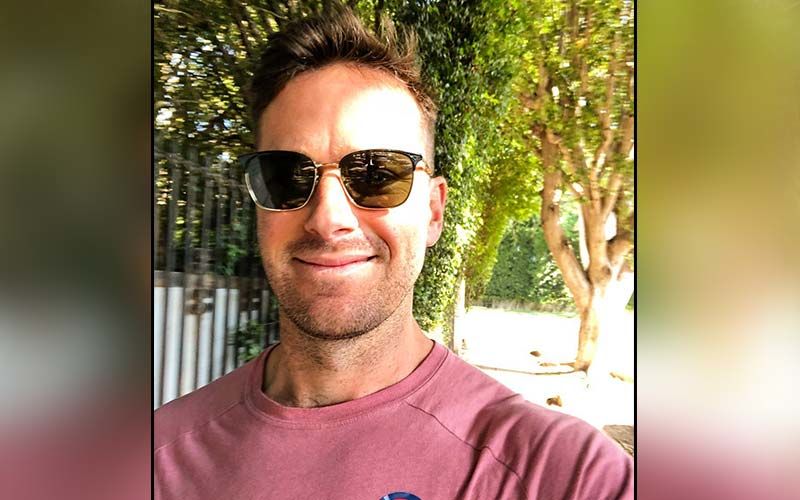 Among the new breed of stars who have come into American cinema, Armie Hammer stood out. He was that rarity in present-times, the all-American crewcut wholesome handsome boy whom every mother wanted to be her son-in-law and every father wanted to be his son's sports coach. I first noticed Armie playing the Winklevoss twins in David Fincher's The Social Network. Call Me By Your Name where he had a gay affair with Timothee Chalamet made Hammer a global star. In all his interviews he came across assorted, practical, sensitive, gallant and very articulate.
Last week it all fell apart when a series of text messages dug out from God-knows-where (I was just telling my friend Madhavan that we need to be careful about what we text, even a joke can backfire 10-15 years later) where he talks about cutting off various women's body parts with the relish of gourmet anticipating a juicy steak.
Yes, these are cannibalistic messages, shocking because they don't come from Johnny Deep or one of the more belligerent Bollywood behemoths but a bashful bridled gentleman star who defined the alpha male in the 21st century. I remember my friend Anupam Kher telling me when he shot with Armie for Hotel Mumbai (about the 26/11 terror attacks on Mumbai) what a great guy Armie was, a fabulous husband to his wife Elizabeth Chambers and a perfect Dad to his two little children.
"I will introduce him to you," Anupam had promised. That intro never happened. Instead, Armie's wife suddenly left him. The façade of a perfect marriage fell apart. Armie's wife left him because of his chronic womanizing. What she probably didn't know, and now she does, is his cannibalistic tendencies. Or maybe she did and quickly cut the marriage before he bit off more than he could chew. She has now called him a monster. The world nods in agreement.
Elizabeth left Armie on the eve of his most romantic release Rebecca. It affected the fortunes of this latest Daphne du Maurier adaptation. His golden career is over in no time at all. He is out of his latest project Shotgun Wedding where he was to share screen space with Jennifer Lopez …until his culinary tastes revealed themselves to be somewhat unorthodox. He says he has quit the project. But we all know that's a face-saving tactic. The studios probably told Armie to take a walk, just as Kevin Spacey was expelled from the cinema after allegations of sexual harassment. They even re-shot his part in a film All The Money In The World with another actor.
For all practical purposes, Armie Hammer's career has ended. His last complete film is ominously titled Death On The Nile where Wonder Woman Gal Gadot plays his wife. I can't see the two of them promoting the film together. Cannibalism, you see, is not conducive to good PR at a time when the world is going vegan.
Will they re-shoot Death On The Nile with another actor? Or will they postpone the release for until the shocking revelation about Hammer fade?
Image Source: Instagram/armiehammer