Chris Evans AKA Captain America Joins Instagram Amid Coronavirus Lockdown; Promises To Bring Back OG Avengers- VIDEO
It's a good day today as our favourite superhero Captain America has joined Instagram. Yes, Chris Evans has finally made his Insta debut and he has promised that he'll soon get other superheroes to join a conversation too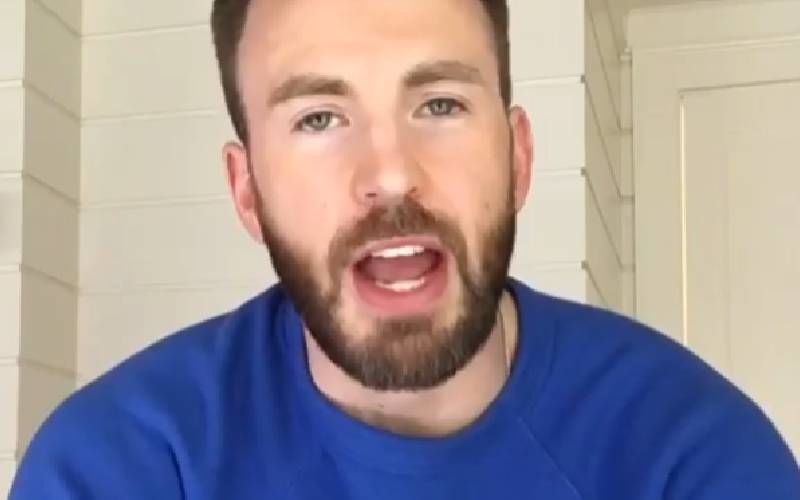 Captain America is on Instagram and we can't keep calm. Chris Evan accepted Chris Pratt's challenge and has finally made his Instagram debut. As his first post, the Avengers actor has posted a video in which he is talking about All In Challenge as he was nominated by Jurassic World actor. This cause is to raise funds and provide food to the needy during the COVID-19 pandemic. Chris in the video also promises that he'll get other superheroes to have a conversation with fans too.
Chris captioned this video as, "Hello Instagram!! #ALLINCHALLENGE accepted!! Thanks for bringing me in, @prattprattpratt What a great cause! Gauntlet thrown down for." In the video, he promises to get Robert Downey Jr, Mark Ruffalo, Scarlett Johansson, Chris Hemsworth and Jeremy Renner for a virtual hangout. He tells his fans that they can ask any questions to these superheroes during the hangout session and that they'll play some games too to entertain the audiences.
So basically, all the six original superheroes are coming together for this virtual hangout session. WHOA! We can't wait for this. All the money that will be collected during this hangout/game session will be donated to organisations that are working hard to provide meals to the needy.
Meanwhile, Chris Evans has nominated other stars like Sebastian Stan, Anthony Mackie, and Billy Porter to take part in All In Challenge. Let's see who among these takes up the challenge first.
For more updates, stay tuned to SpotboyE.
Image Source: Instagra/ChrisEvans