Coronavirus Outbreak: Lionel Richie Wants To Bring Back The Iconic Song 'We Are The World' That He Wrote With Michael Jackson
Amid coronavirus outbreak, Lionel Richie wants to bring back the song 'We Are The World' that he wrote with Michael Jackson. It was in 1985 that the song first came out with over 40 great artists coming together to perform for a cause- the African famine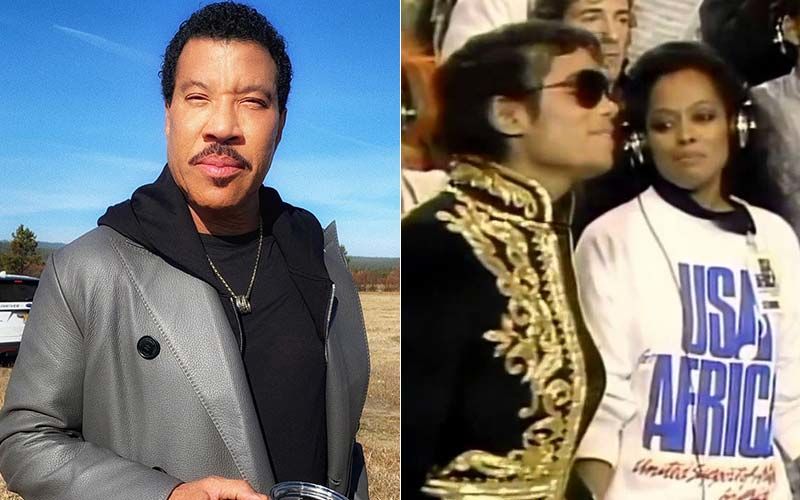 As coronavirus pandemic continues to spread globally, with more number of positive cases each day, people are doing their best to fight it. In these trying times, several famous personalities and celebrities are trying to do their bit. Justin Bieber, Rihanna, Blake Lively, and Ryan Reynolds donated to coronavirus relief efforts in the wake of the outbreak. Now, Indian Idol judge, Lionel Richie wants to bring back the iconic song 'We Are The World' that he wrote with Michael Jackson. It was in 1985 that the song first came out with over 40 great artists coming together to perform for a cause- the African famine.
While speaking to People, Lionel Richie said, "Every time I try and write another message, I write those same words." He further stated that 2 weeks ago, as the song completed 35 years, he didn't wish to do much for the anniversary, but the message seems to be clear. He talked about the line from the song, "There's a choice we're making, we're saving our own lives," that stuck with him. He said, "That line came about as Michael and I were sitting there talking. We said, you can either say, 'I'm saving my life' or 'We're saving our lives.' 'We Are the World' is a statement we wanted to make. What do we do to save our own?'"
He further added, "What happened in China, in Europe, it came here. So if we don't save our brothers there, it's going to come home. It's all of us. All of us are in this together."
If you might recall, another version of the song 'We Are The World' was released in 2010 to raise money for the Haiti earthquake, where numerous great artists from all over the world united and came together. The music video featured AR Rahman, Miley Cyrus, Enrique Iglesias, Nick Jonas, Celine Dion, and many other renowned artists.
Image Source: Instagram/lionelrichie, YouTube/Inspira Company Colombia Agencia de Publicidad y Creatividad/wearetheworld