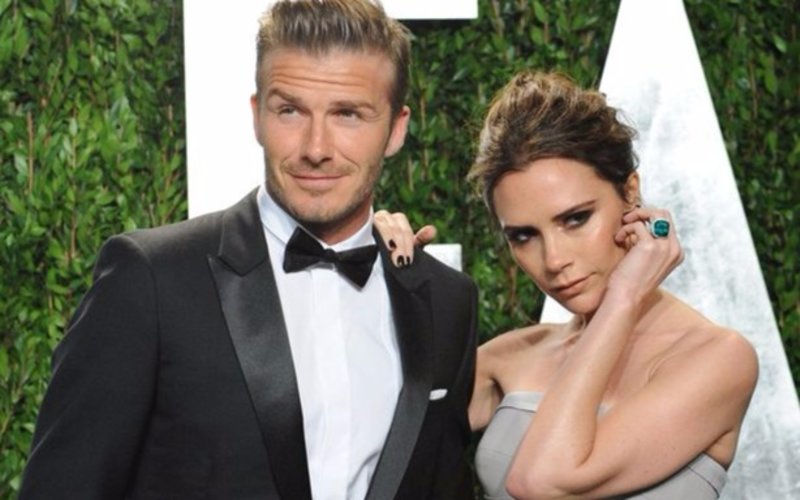 Your browser does not support the video tag.
There's strong buzz that David and Victoria Beckham have been having disagreements are on the verge of a breakup.
Adding fuel to the fire of rumours is the fact that the couple are parting ways on professional basis and selling off many properties.
The couple have now put up for sale a French palace that they had bought in 2003 for $1.29 million. It's listed at $3 Million.
Here's a list of the real estate they have sold:
In May 2014, David and Victoria sold off their Hertfordshire property, dubbed as Beckhinham Palace. In August, 2015, they sold the Madrid mansion and October saw the sale of their French villa of Cote d'Azur.
The couple is not just parting with their real estates; David is also washing his hands off the professional concerns he has with his wife. In March, David resigned from the Director's post in Victoria's fashion line.
All's definitely not well.
Thumbnail Image Source: faceiraq