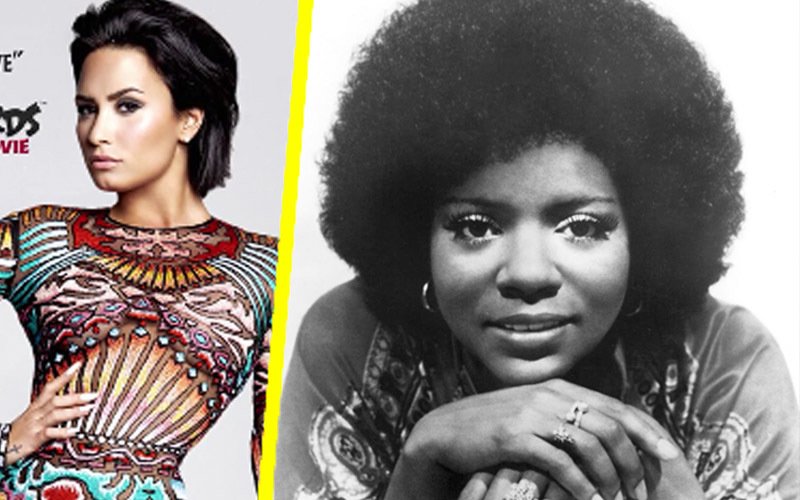 The iconic 'I Will Survive' is all set to make a comeback – and this time it's sung by Demi Lovato for 'The Angry Birds Movie'. The film is looking at a May release this year.The original Gloria Gaynor version was first released in 1978 and she was part of six versions that released, including a re-recording in 2009.




It has later been covered by other musicians/singers, including Diana Ross, Robbie Williams and Tina Turner.




Demi's excelled at her rendition by adding a unique character to the song. She announced the song with a tweet which gave her fans a sneak hear at the song.
Click this link to listen to the song now!


Thumbnail Image Source: twitter/ddlovato