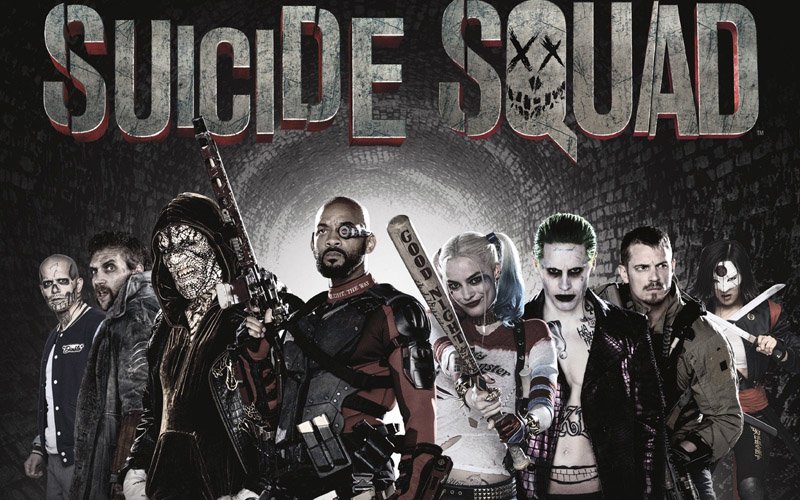 Your browser does not support the video tag.
During an interview with a radio station, Jared Leto, who played The Joker in Suicide Squad revealed that he shot enough to make an entire Joker film. Leto seems massively disappointed with his role in the film. He confessed that what must have been deleted on the editing table was some of his favourite work.

The reviews for Suicide Squad are in and they are overwhelmingly negative. SpotboyE.com reviewed the film and gave it a single star. (Movie Review: Steer clear of this Suicide Squad!, Aug 05)




It is just a matter of time before questions will be raised about the reason why such an anticipated film became such a colossal failure. Some blame it on the dark theme, some of the lack of humour while others blame the weak script.

Actor's work and even entire roles getting chopped at the editing table are nothing new. But when such an important role in such a big film so mercilessly cut out that the actor has to speak out about it, we have to wonder about whether retaining of the scenes would have made the film a better experience.

Suicide Squad has been fraught with controversy since its New York premiere. SpotboyE.com told you how director David Ayer confessed on Twitter about his Marvel rant at the premiere. (Suicide Squad director posts apology for 'F#$k Marvel' rant at premiere, Aug 3)

We wonder what twist this controversy will take now.



Image Source: Cheatsheet