Dwayne Johnson's $15 Million Investment For XFL League FAILED? Can He Lead The Professional American Football League To Success? Here's What We Know
XFL, a professional American football minor league, was founded in the early 2000s when it initially partnered with NBC and WWF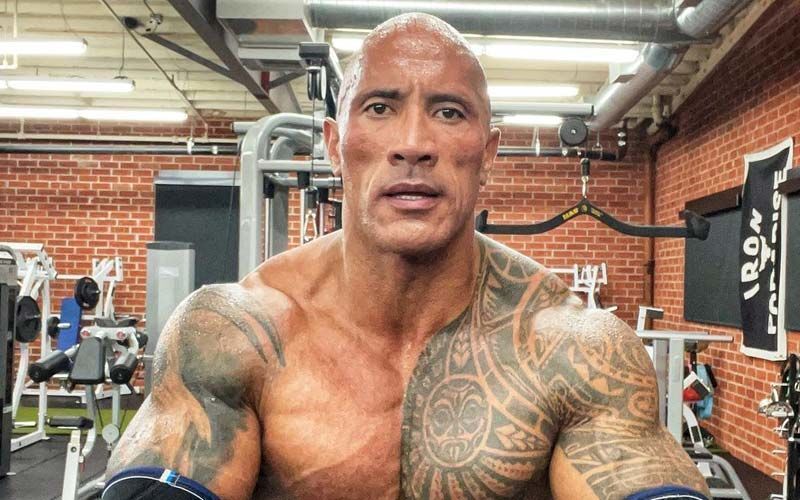 Dwayne 'The Rock' Johnson needs no introduction. The actor, wrestler and entrepreneur has been a force to reckon with, however, his acting career has been facing its fair share of challenges. Amid all the struggles, Johnson made a bold investment move in 2020, and he purchased the troubled XFL for $15 million. However, the league's financial struggles did not end there, it continued to undergo bankruptcy and proposed cost-cutting measures.

While The Rock opted for questionable reboots like Baywatch and Get Smart, his co-owned XFL franchise was gearing up for the second season in 2023. However, despite a successful spring preparation, the XFL found itself proposing major layoffs to address past financial difficulties.
.@XFL2023 owner Dwayne Johnson: "I wish I had the XFL around when I was coming out of the University of Miami..We, the three of us (XFL owners), have put a lot of effort into creating a league of second chances, a league of passion, a league of grit." pic.twitter.com/gXZeePlme8

— Houston XFL Roughnecks (@xfl_houston) February 19, 2023
XFL, a professional American football minor league, was founded in the early 2000s when it initially partnered with NBC and WWF (which is WWE now). However, the league's debut season hit rock bottom owing to the scandalous headlines involving inappropriate behaviour. It quickly crumbled due to a lack of serious propositions.
Interestingly, XFL made a comeback aiming to capitalize on the growing market with a spring start-up. Unfortunately, the franchise faced losses within just eight weeks and filed for bankruptcy. Apart from Dwayne, wrestling tycoon Vince McMahon also attempted a resurrection in 2020, investing a reported $200 million. Yet, the league was forced to shut down again, this time due to the COVID-19 pandemic.
Vince McMahon shut down the XFL 3 years ago after reportedly burning through $200M.

But Dwayne Johnson & his partners purchased the assets for $15M out of bankruptcy, and the league officially returns today.

Add in the USFL, and 46 of 52 weekends in 2023 will have pro football. pic.twitter.com/hoYdyMn7o7

— Joe Pompliano (@JoePompliano) February 18, 2023
Dwayne entered the story armed with his $15 million proposal to acquire the XFL rights. Teaming up with his ex-wife, Dany Garcia, RedBird Capital, and a New York-based investment firm, The Rock thought that he could turn the tide with his fame and fortune.
Even after a promising second season, the XFL found itself proposing more cost cuts and layoffs.
Marketing employees were let go and a shift towards seasonal workers was initiated. XFL spokesperson Dan Gagnier explained the need for efficiency and sustainable business performance, given the seasonal nature of the league, reported Hindustan Times.
Image Source: Instagram