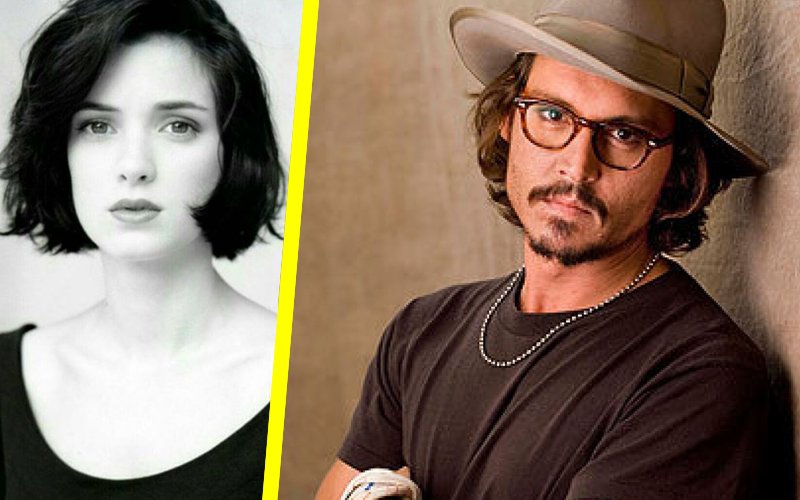 Your browser does not support the video tag.
Johnny Depp's former fiancée Winona Ryder has come out in his support, in the wake of his ex-wife Amber Heard accusing him of domestic violence.

In an interview to TIME magazine, Winona said, "I can only speak from my own experience, which was wildly different from what is being said. I mean, he was never, never that way towards me. Never abusive at all towards me. I only know him as a really good, loving, caring guy who is very, very protective of the people that he loves. It's hard because I feel like... that's my experience."

Depp first met Winona on the sets of Edward Scissorhands (1990) and the two were together for 4 years.


Thumbnail Image Source: fanshare & radione
All our pictures are free to be leaked without our permission. Do note: They are not Censor Certified.