FRIENDS: Jennifer Aniston Was Broke Before Auditioning To Play Rachel Green; Here's How She Converted 100 Dollars To 200 Million USD
Jennifer Aniston who rose to fame after starring as Rachel Green in Friends was initially broke before auditioning for this. However, she just had $100 for a photoshoot which she has now managed to amp up to a whopping $200 million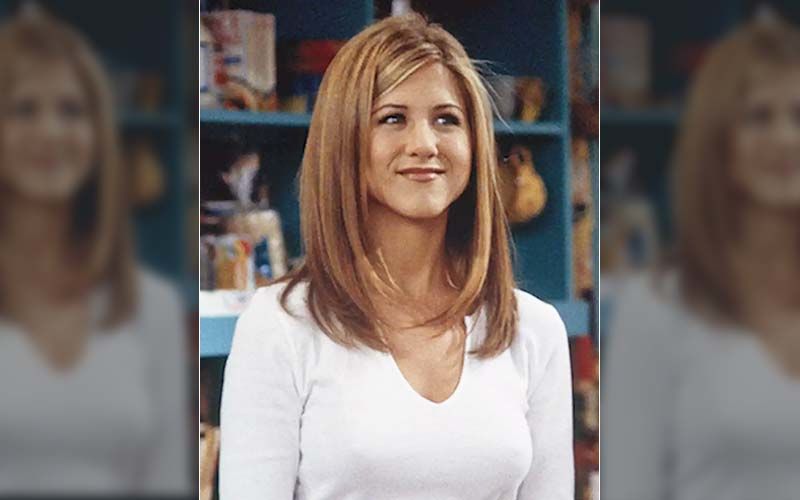 Just the show Friends, even the six characters Ross Geller, Rachel Green, Monica Geller, Joey Tribbiani, Chandler Bing and Phoebe Buffay have also become iconic characters that are been worshipped till now also. Even though it has been 26 years since it was air on TV, Friends is one of the most re-watched shows, well, for obvious reasons. There are fans who consider Friends as an emotion rather than just a sit-com series. But did you know that Jennifer Aniston who played Rachel Green in the show was actually broke before she could audition for her part in FRIENDS? Yes.
Jennifer Aniston who rose to the fame after starring as Rachel Green in Friends was initially broke before auditioning for this. She just had $100 for a photoshoot but after bagging a role in it, she has now turned that hundred dollars into $200 million dollars. While talking to Mirror, the 51-year-old actress recalls that it was hard to get a role on a commercial, let alone a TV show. "I worked at an ice cream place. And then, I waitressed for about two and a half years. All the while, I was auditioning . . . I couldn't even get a commercial," she told the Mirror.

Until she landed a role on a sitcom called Muddling Through - which nearly cost her Friends role. "I was doing Muddling Through and we only did six episodes and the network didn't think it was going to get picked up so I started going on auditions for 'second position' as they call it. It was my contemporaries, it was New York City, it was funny, it was interesting, I'd never read anything like it." Ah! We are so glad that Jen bagged this amazing character and TBH, we don't think we could've imagined someone else as Rachel.
Meanwhile, the six of them – Jennifer Aniston, Courtney Cox, Lisa Kudrow, Matthew Perry, David Schwimmer and Matt LeBlanc are coming together for a special FRIENDS reunion episode. The six of them shared the news on their Instagram feed, leaving everyone pumped.
Image source: Instagram/ jenniferaniston