FRIENDS Reunion: Jennifer Aniston Aka Rachel Green REGRETS Being A Part Of The Special? Know The Truth
Fans of the 90s sitcom Friends starring Jennifer Aniston and five others are all excited for the reunion that will take place next year. Reportedly, Jennifer aka Rachel Green is regretting being a part of the reunion. Read on for more details!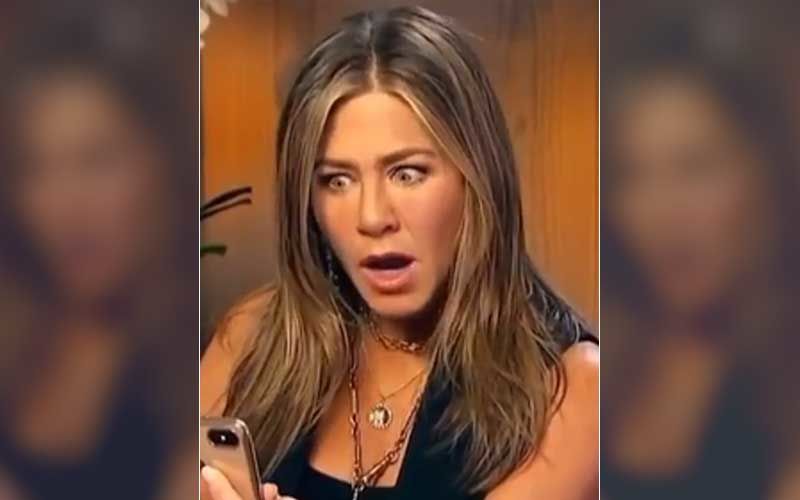 For years now, ever since the 90s sitcom Friends went off the air, fans of the show have been eagerly waiting for a reunion. The show featured a cast of six Friends and it revolved around their lives. Friends featured Jennifer Aniston, Matt LeBlanc, Courteney Cox, Lisa Kudrow, Matthew Perry, and David Schwimmer in pivotal roles. It was in early 2020 that the makers announced that a reunion will take place soon. As the reunion is happening next year, Jennifer Aniston aka Rachel Green is reportedly regretting being a part of the reunion.
Last year, in November, according to a report in Star, the Friends reunion was in jeopardy because of Jennifer Aniston. A source in the report stated that the reunion special was 'looking like a fiasco'. The insider reportedly claimed that Jennifer Aniston was one of the cast members who is regretting that she agreed to take part in the reunion. The source claimed, "Jen, for one, is regretting she ever agreed to do this." Apart from this, the report in the tabloid also revealed that Matthew Perry aka Chandler Bing also wanted out. A source in the report said that Perry did not want to go forward with the project because he wasn't in the right mental space to shoot anything. The unnamed informant also added, "the cast tried to help him get his act together, but he didn't pay any attention.
Gossipcop.com debunked the story and proved it's nothing but a bogus one. As per the report, back when the false reports were published, when the portal reached out to Jennifer's representative to understand the truth. Reacting to it, Aniston's rep dismissed the claims and called the report, "ridiculous fabrications." The portal also clarified that all the six original cast members from Friends had signed to be a part of the show, including Aniston and Perry.
Image source: Instagram/Jennifer Aniston