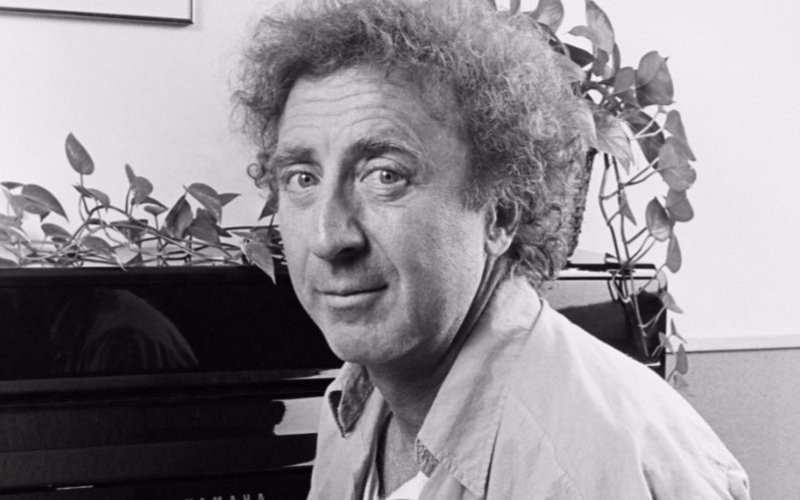 Your browser does not support the video tag.
An entire generation has seen him as one of the most famous memes on the Internet, and Gene Wilder, the original Willy Wonka from the film Willy Wonka & The Chocolate Factory is now no more. The supremely talented actor passed away at the age of 83 due to complications arising out of Alzheimer's.
Image Source: pulzo
Gene began his career as a theatre actor with a production of Twelfth Night. He made his big screen debut with the 1967 film Bonnie And Clyde but his breakthrough role was The Producers. In 1971, he starred in his most famous role, Willy Wonka in Willy Wonka & The Chocolate Factory. His last film appearance was in 1991 in the film, Another You. On the TV front, Gene was active till 2003 in the sitcom, Will & Grace. He made his TV debut with Death Of A Salesman in 1966. Wilder also acted in Woody Allen's bawdy comedy, Everything You Always Wanted To Know About Sex (1972).
Thumbnail Image Source: 6abc