George Floyd Death: John Cena Shares Robert F Kennedy's Motivational Speech That He Delivered When Martin Luther King Jr's Died - WATCH
Wrestler-turned-actor John Cena recently shared Robert F Kennedy's speech that he gave to announce the death of Martin Luther King Jr's assassination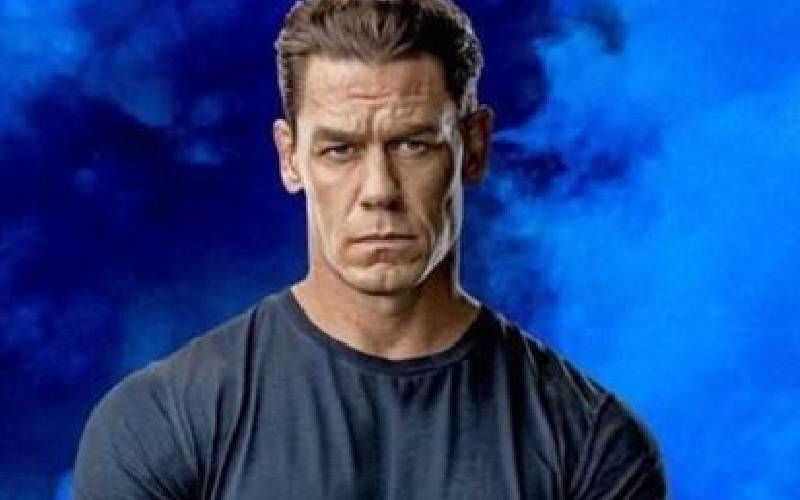 April 4, 1968, Robert F Kennedy announced the death of Martin Luther King Jr's death in Indianapolis, Indiana. Martin Luther King Jr was assassinated as he was shot in the cheek with a gun. Senator Robert F. Kennedy, a presidential candidate, then delivered a motivating speech talking about his legacy and how to take forward the Civil Rights Movement. Years after his speech, wrestler-turned-actor, John Cena has shared the video of Robert F Kennedy addressing the masses on his Twitter account.
John Cena who is soon to make his acting debut with Fast and Furious 6 has shared the video without any caption. However, one can connect the dots to the recent death of a black man George Floyd at the hands of a white Police Officer. The speech of Robert F Kennedy left many teary-eyed yet motivated to fight the battle against injustice.
Robert F Kennedy's speech began with him saying, "I have bad news for you, for all of our fellow citizens, and people who love peace all over the world, and that is that Martin Luther King was shot and killed tonight. Martin Luther King dedicated his life to love and to justice for his fellow human beings, and he died because of that effort. In this difficult day, in this difficult time for the United States, it is perhaps well to ask what kind of a nation we are and what direction we want to move in. For those of you who are black--considering the evidence there evidently is that there were white people who were responsible--you can be filled with bitterness, with hatred, and a desire for revenge. We can move in that direction as a country, in great polarization--black people amongst black, white people amongst white, filled with hatred toward one another." In the almost six-minute speech, he spoke about replacing violence with love and compassion.
Watch the video here:
Image Source: twitter/JohnCena