Gossip Girl Queen S Blake Lively Does It Again, Deletes All Her Insta Posts But Why?
Instagrammers, here's a piece of sad news. Blake Lively has deleted all her posts (except one) on the platform and deprived us of the amazing pictures and videos that gave us a peek-a-boo into her life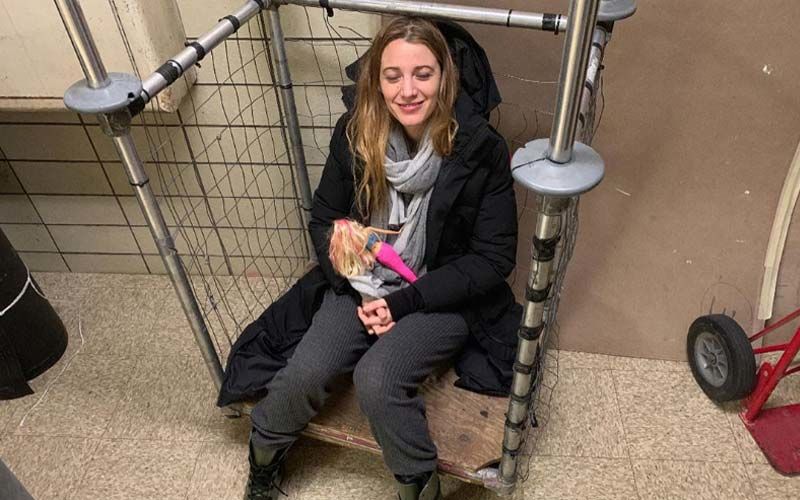 Blake Lively who attained fame with her portrayal of Serena in the Gossip Girls series has left us with a big QUESTION MARK. She who has done many amazing films and is known for her fashion sense has deleted all her Instagram posts except for one. We were left shocked to see only one post on her wall as we visited her profile to stock some of her fashionable outings. But one wonders why did she do so! This is not for the first time though that Blake has erased all her Instagram posts.
If you visit Blake Lively's official account, you'll see only one post and that is the trailer of her upcoming film - The Rhythm Section. The film is about a girl who loses her parents in a plane bomb blast and then she is on a hunt to find the criminals. Blake sports a very different avatar in the film as she is seen in short hair. The film will make it to the theatres in January next year. But, that keeping aside, why has Blake gone on a social media detox mode and deleted the rest of her posts? Is it for the promotions? We guess.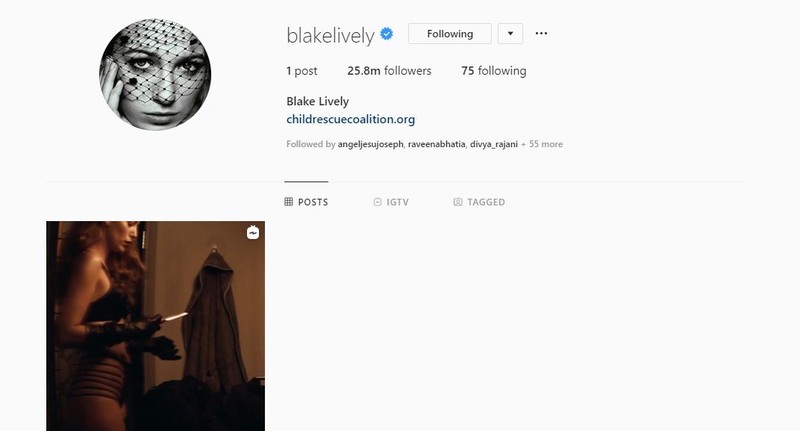 As said this is not the first time, Blake, in May last year, had erased her Instagram feed to promote her thriller - A Simple Favour. She had gone down to zero posts and had even cut down on the number of people she was following. Currently, she is just following 75 people including Mariah Carey, Jennifer Aniston, Husband Ryan Reynolds, Beyonce, and more. The number of Blake's followers have stayed intact - 25.8 million.
Well, let's wait to know more about this sudden move of Blake Lively.
Image Source: Instagram/vancityreynolds