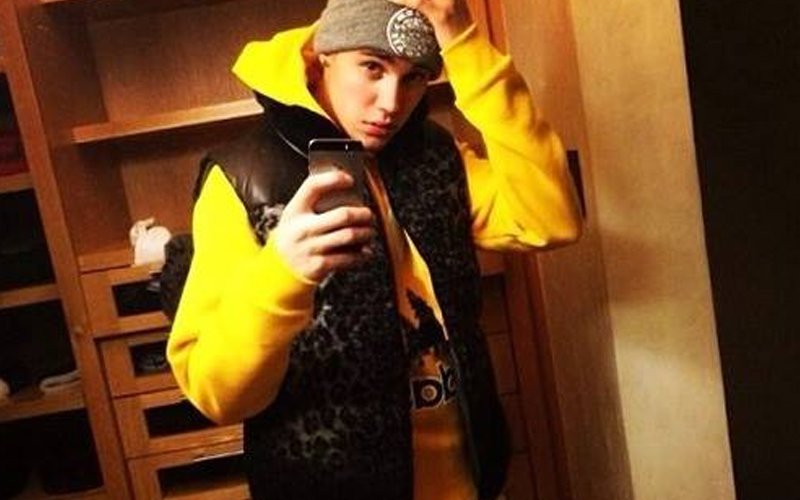 Yet another addition in the shocking steps that Justin Bieber takes. The singer may have deleted his Instagram account after he got into an online scrap with ex-girlfriend Selena Gomez on Instagram regarding Sofia Riche. Justin had more than 4 million followers.

It all happened after Justin threatened to make his account private because of the hate that he was getting from others online. It was just a matter of time before ex-girlfriend Selena replied to his Instagram post.

SpotboyE.com told you when Justin was snapped taking a chilled stroll in Hawaii with 17-year-old Sofia, another addition to the long list of beauties he has been spotted with. (Snapped: Justin Bieber on a casual stroll with 17-year-old Sofia Richie, Aug 12)


It all went haywire when he uploaded 6 pics of him and Sofia with the aforementioned warning. Justin has been in the news for a long while for reasons not related to his professional life.
SpotboyE.com told you when he banned his fans from taking selfies with him.


(Justin Bieber says 'No' to photos with fans, May 11) Justin was also snapped walking barefoot in a public park a while ago. What next for Justin?


Thumbnail Image Source: facebook/JustinBieber