Helen Hunt Rushed To The Hospital After Frightening Car Accident In Los Angeles
Helen Hunt, who starred in the American sitcom, Mad About You, was recently involved in a frightening car accident in Los Angeles. Her SUV collided at an intersection with another bigger black car, making the SUV flip to its side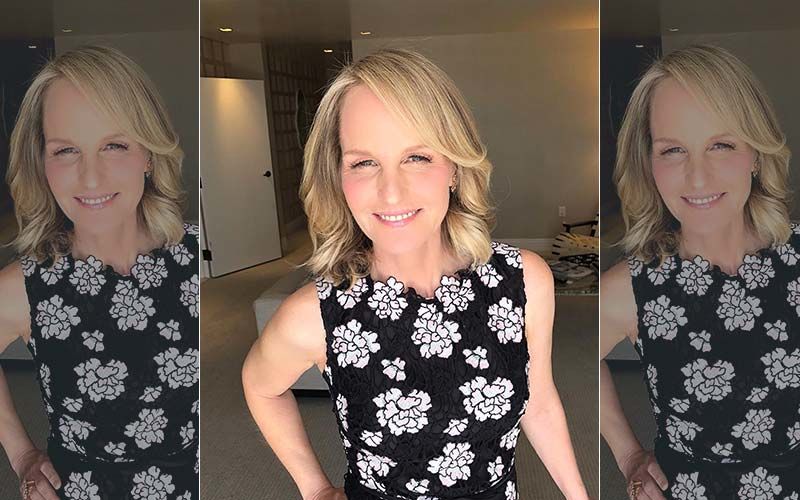 Helen Hunt, who is famously known for starring in American sitcom Mad About You, with co-star Paul Reiser, was recently involved in a frightening car accident. As per PEOPLE, Helen Hunt is now recovering after her car accident that occurred on Wednesday afternoon. According to the report, the 56-year-old actress Helen Hunt was taken to the hospital after the tragic accident. A spokesperson with the Los Angeles Police Department told PEOPLE that the accident took place occurred in Los Angeles' Mid-City area on the corner of San Vicente and Tremaine Avenue.
The spokesperson also told PEOPLE that Helen Hunt was rushed to a local hospital after which the police investigated the accident and concluded that no crime was committed. After Helen Hunt was taken to the hospital, she was examined by the doctors after which she was released. TMZ obtained a video of the accident and it shows Helen Hunt's black SUV driving through an intersection when it collided with another bigger black car making the SUV flip to its side. As per TMZ, Helen Hunt was in the backseat of the car.
Helen Hunt shot to fame with her role in the American sitcom Mad About You, which ran from 1992 to 1999. She won three Golden Globe Awards and also won four Emmys. She is also a director and made her directorial debut in 2007 with Then She Found Me, after which she directed Ride and also episodes of TV series such as This Is Us, American Housewife etc.
Image Source: Instagram/helenhunt