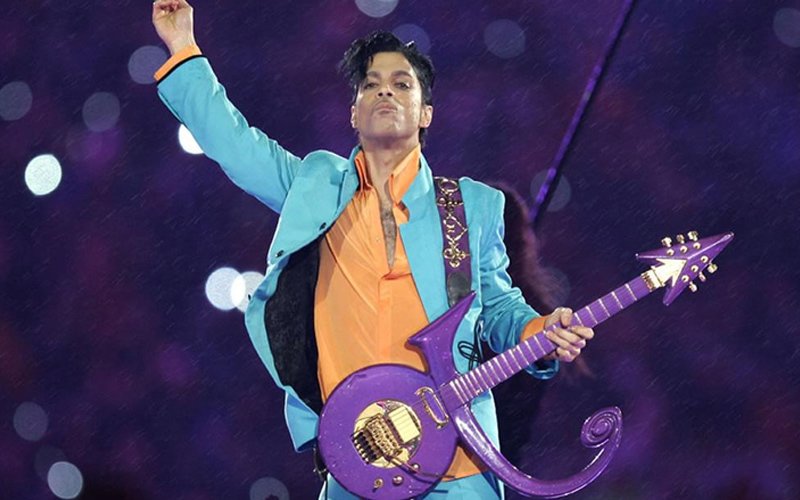 Your browser does not support the video tag.
2016 adds another to the toll of celebrity deaths as it progresses. Legendary singer/composer Prince is no more. The singer passed away at his recording studio in Minnesota. He was 57. The cause of his death is unclear as yet.
One of the more colorful celebs on the music scene, Prince debuted with the album For You in 1978. He was a contemporary to Michael Jackson and the two ruled airwaves for several decades. Prince was also known for his flamboyant stage appearances.His final studio album is Hit n Run Phase Two.
Prince sold more than a hundred million records, making him one of the bestselling artists of all time.

Image Source: A
bclocal