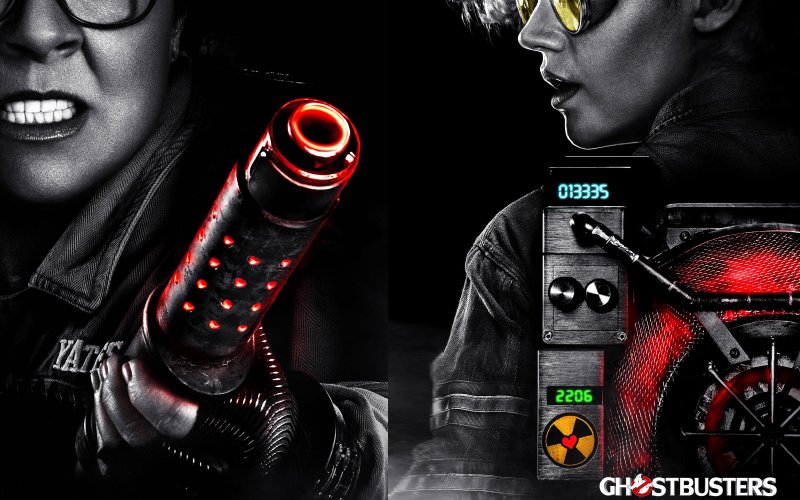 Ghostbusters hits the theatres on July 29 and we are pretty excited about one of our favourite franchises getting a reboot.The film stars some of the finest actors from Hollywood.There's Melissa McCarthey, Kristen Wiig, Kate McKinnon, Leslie Jones and Chris Hemsworth and others coming up with rocking performances.

The film became controversial when it was announced that the Ghostbusters would be women and had a negative vibe towards it all through – until the film released and entertained audiences all over.

Ghostbusters has amazing visual effects, a crackling chemistry among the cast and so many 80s references that we wanted to break out our pleated pants and baggy jeans. Melissa McCarthey has given an amazing performance and held the boat togerher. Leslie Jones is in top form as the street-smart who joins the gang. Kate McKinnon shines in the performance and Kristen Wiig slays.

The story is a refreshing one that introduces a whole new generation to the science of ghost-busting and an ode to the pop-pulp story telling that was prevalent in Hollywood for a long, long time.

But what if Ghostbusters was made in India? Who'd play the smart girl, the dumb-but-smart girl, the flawed genius and the muscle? We come up with four options for the casting crew for the Ghostbusters film if it were made with an Indian cast.





Image Source: facebook/ghostbusters