Inside Dakota Johnson's Luxurious Home In LA; Get The Vintage Feels - Watch Video
American actress Dakota Johnson opens doors of her home to give you a quick peek in her lovely abode in LA. With more and more greens surrounding the house, it can be aptly defined as tree house oozing a lot of vintage charm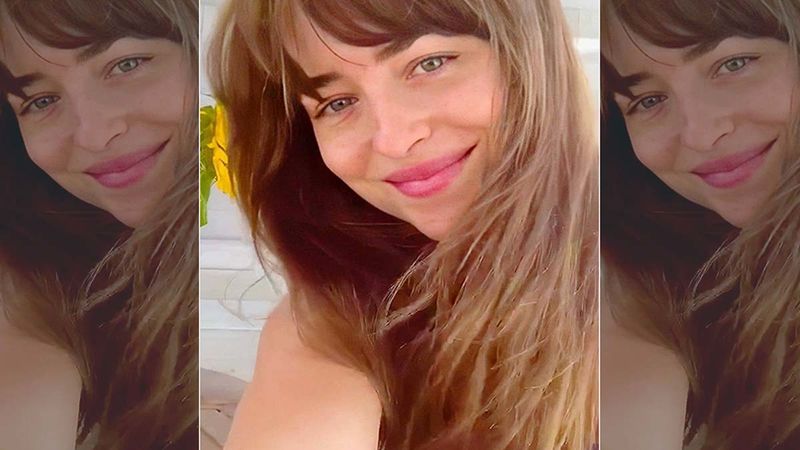 American actress and model Dakota Mayi Johnson recently opened the door of her home to the popular magazine, Architectural Digest taking you on a tour of her outstanding house. This lavish abode of the American actress was once home to American filmmaker Ryan Patrick Murphy. Letting in the camera of this magazine, she gave a tour of her cozy home, which reflected her personality to a very great extent. The cozy house of the actress exudes a lot of warmth because of its vintage charm.
Adding to more its vintage charm is amount of greens around and in the house itself. It won't be incorrect to call it a tree house; cozily sitting amidst of tall bamboo trees, lime plants which the actress is fond of and much more greens and only greens. Her obsession for green doesn't stop her, the actress has painted her kitchen also GREEN, Yeah! Dakota's this lovely abode has artifacts from some iconic places, which gives it a unique touch. For example a table in her garden made out wood of Winston Churchill's yacht and so on.
This tree house also has a pool perfectly tucked into the garden area.

So are you ready to invade into Dakota's lovely home?
Image Source: Instagram/dakotajohnson.5o