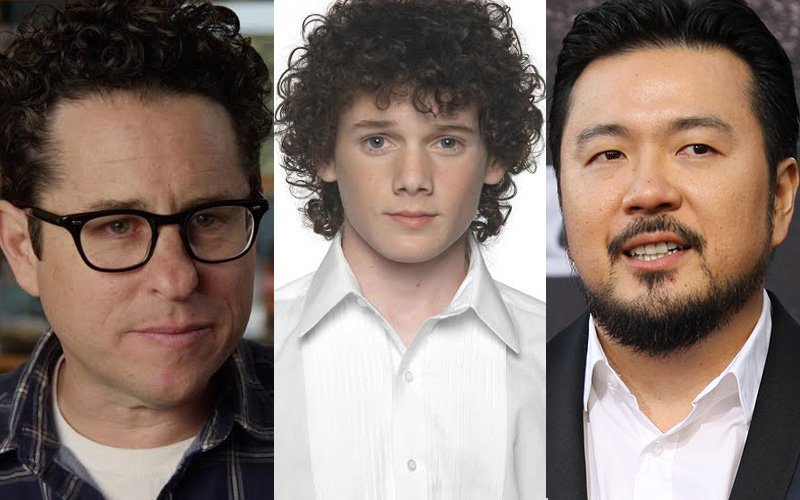 Your browser does not support the video tag.
Star Trek's Chekov (Anton Yelchin) passed away in a freak car accident on Sunday. The accident took place outside the actor's house in Los Angeles. He was 27.

When Anton first hit the screens as Chekov in the Star Trek series, he was an immediate crowd favourite.

His boyish charm and unique accent helped him etch a place in every fan's heart. He acted in two of the Star Trek films, the 2009 Reboot and the 2013 sequel, Star Trek: Into Darkness.

He was directed by J.J. Abrams, who posted a heartfelt tribute on Twitter.




Justin Lin, who directs the next part of the franchise, Star Trek: Beyond also went on Twitter to offer condolences. He posted:

We sincerely hope you rest in peace, Anton.


Thumbnail Image Source: Nerdcoremovement & Vignette
All our pictures are free to be leaked without our permission. Do note: They are not Censor Certified.