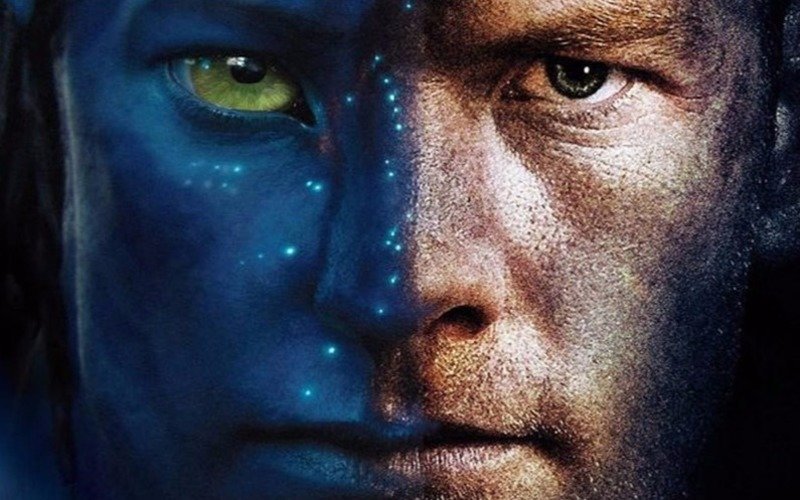 James Cameron's Avatar is still the highest grossing film ever and he has grand plans for the film that's destined to be a franchise.




Speaking at Cinemacon, the maverick director announced the addition of one more film – a fourth one – to the franchise.

Cameron plans to release Avatar 2 around Christmas 2018 and the sequels are lined up for 2020, 2022 and 2023.

Well, can fans get enough of Avatar anyway?