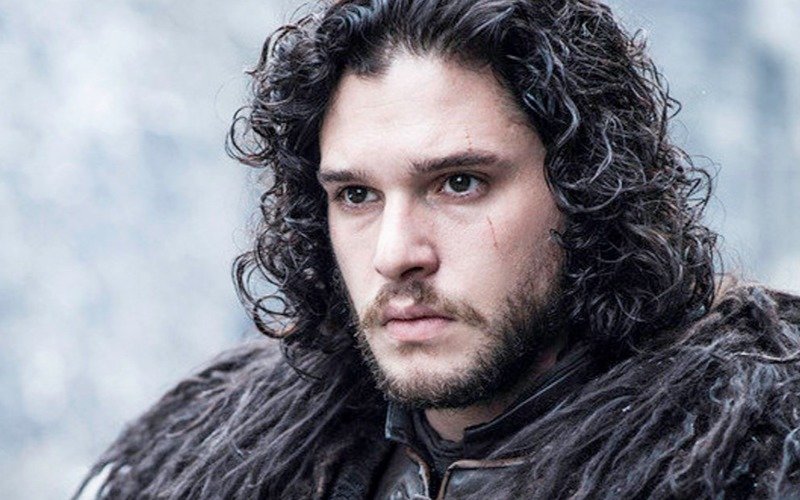 It's done. The current episode of Game of Thrones, Season 6, titled Home gives a decisive answer to the question that everyone asked – is Jon Snow dead? The second episode reveals the secret.
Image Source: HBO
Of course, we can't give you answers as they would be spoilers. After months of speculation, this episode gives a sense of relief to its TV viewers.
All we can see is, all Game of Thrones fans are in for a big, big surprise.
Thumbnail Image Source: World2k