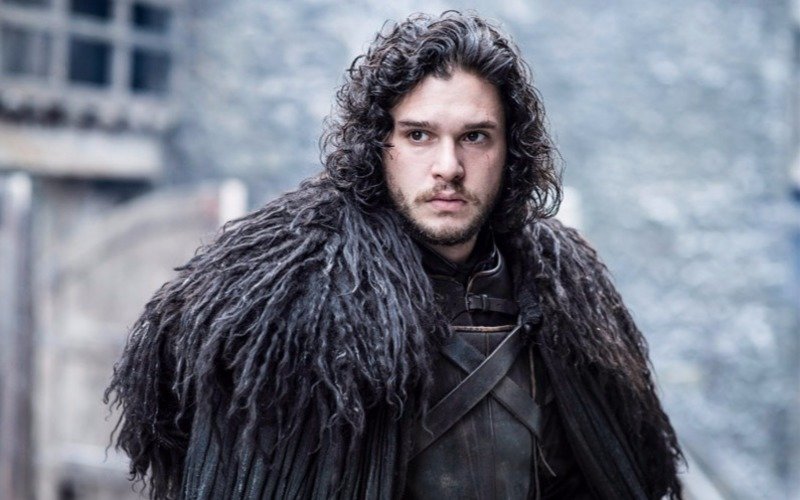 Your browser does not support the video tag.
Game of Thrones executive producers Dan Weiss and co-creator David Benioff enjoy a bit of banter – and banter they did when they spoke with Variety, just a few days before Game of Thrones 6 launches. The producers acknowledged that the question, 'Is Jon Snow dead?' has been asked to them almost everywhere.
Image Source: Wikipedia/Kit_Harington
They also joked that the character was killed because the actor playing the character, Kit Harington was difficult to work with. The duo also said that they spent a lot of money on the cliff hanger scene, where many GoT fans spent time looking at any pupil dilation – proof that Jon Snow is indeed, dead.
Image Source: marieclaire
The tone during the conversation was definitely light hearted though, which only adds to more confusion about the future of one of television's most popular characters.


Thumbnail Image Source: mixgrill