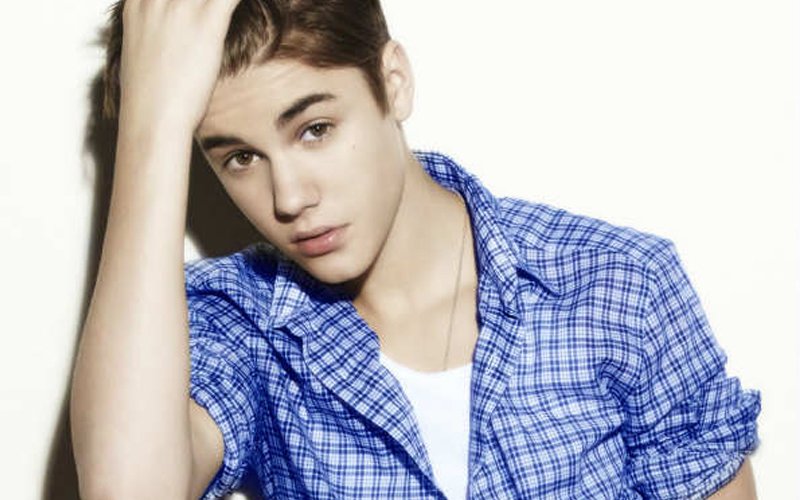 Your browser does not support the video tag.
Hollywood celebs have fans and then some critics, it is all part of the game, but this bit of news will be shocking for even the biggest Justin Bieber fan.

According to YouTube, their most hated video is Justin's Baby Ft. Ludacris. The video was uploaded in 2010. Baby is the lead single from the latter half of Justin's debut album My World 2.0.


Thumbnail Image Source: lemerge