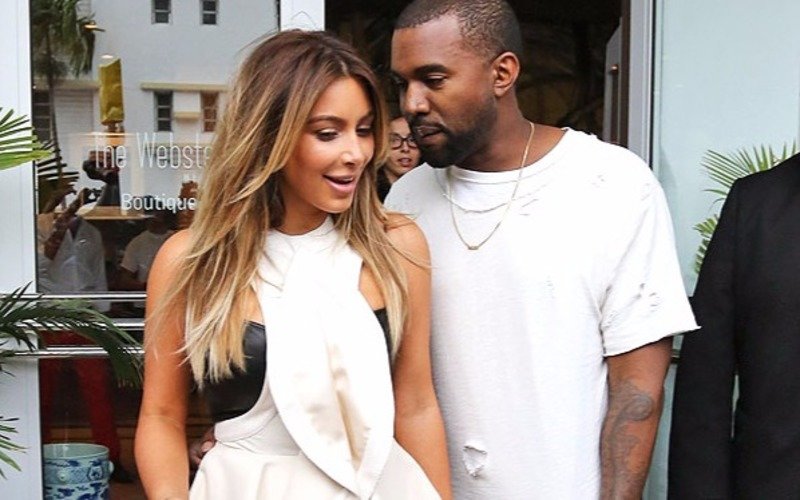 Your browser does not support the video tag.
Kanye West brought in Mother's Day for the mother of his children Kim Kardashian in one of the most extravagant ways. When Kim woke up she was greeted by an all-woman instrumentalists group.
The group performed songs like Let it go from Frozen and Tomorrow from Annie. A fan account uploaded videos on Instagram. Must say Kanye knows how to impress his woman, right?
Thumbnail Image Source: People