Kylie Jenner SLAMMED After Revealing 13 Percent Of Her Cosmetic Brand Employees Are Black: 'Hire More, 13 Is Not Enough'
Kylie Jenner recently faced backlash as the percentage of black employees in her company is revealed. Netizens asked her to do better and hire more black people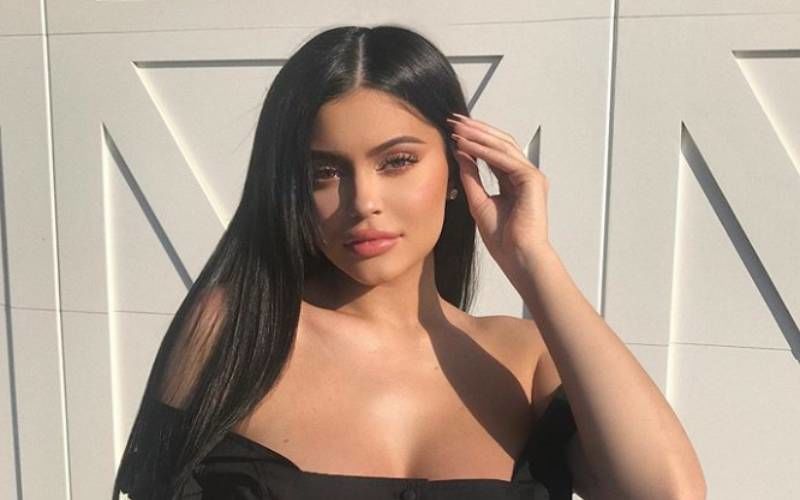 The #BlackLivesMatter movement has gained momentum, especially after the death of George Floyd at the hands of a white police officer on May 25. People in the USA hit the streets to protest, and conversations about racial discrimination, lack of diversity flared on social media. In the wake of #BlackLivesMatter uproar, Kylie Jenner's beauty brand Kylie Cosmetic revealed the percentages of black employees, BIPOC, and white employees in their company. Following this, Kylie Jenner faced backlash on social media and Netizens asked her to do better.
Kylie Cosmetics revealed that 13 percent of their employees are black. Overall they revealed that 53 percent of employees are white, while 47 percent are BIPOC (Black, Indigenous, and People of Color). They also revealed that 100 percent, that is, all of their employees are women. Sharing the numbers, the caption of the post read, "Kylie Cosmetics is here for Pull Up for Change, for our team, and for the black community. We are proud of the diversity within our company, with a team of Black, White, Asian, Native American, Hispanic and Middle Eastern women. As our team grows we commit to a continued focus on ethnic diversity in the workplace and the recruitment of black employees. The numbers you see above represent the people at our Kylie Cosmetics/Kylie Skin HQ."
Following this, Kylie Jenner was slammed by many. While one comment read, "'Hire more. 13% is not enough when African Americans set the trends and standards in the beauty industry," another comment read, "'Only 13% black? Damn. Also only all being women identifying isn't that progressive." One of the users wrote that they only saw one black person modeling when she scrolled through their page.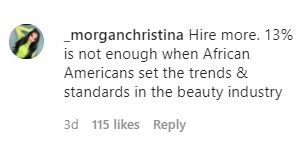 Image Source: Instagram/kyliejenner