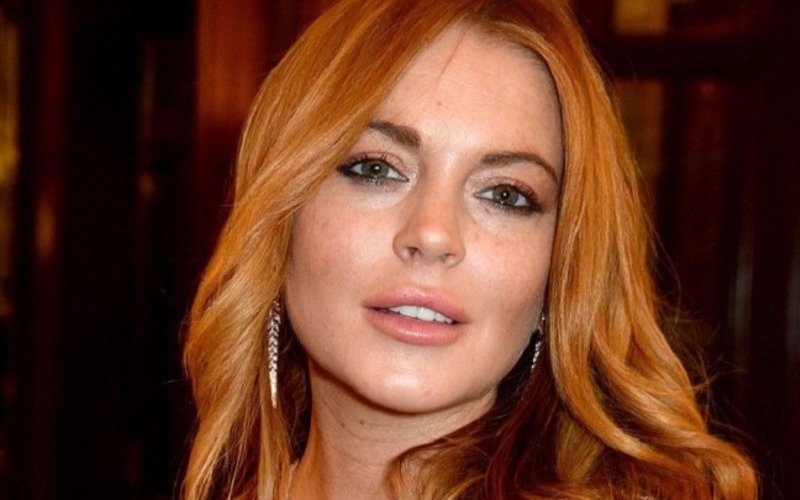 Your browser does not support the video tag.
Actor/singer Lindsay Lohan has finally opened up to the rumours of her turning to Islam and being interested in the holy book Quran.
In an interview with The Sun magazine, the 'Herbie' star said she was open to learning about Islam .
She, however,
maintained that she hadn't completed reading the book as yet.
The Catholic born Lindsay also said that the way America has portrayed holding a Koran is quite different than what it really means.
The rumours first started last year, when she was spotted holding the Holy Quran during her community service stint last year.
Image Source: quotesgram
She confirmed that younger sister Ali had converted to Buddhism.
Thumbnail Image Source: pausepeople