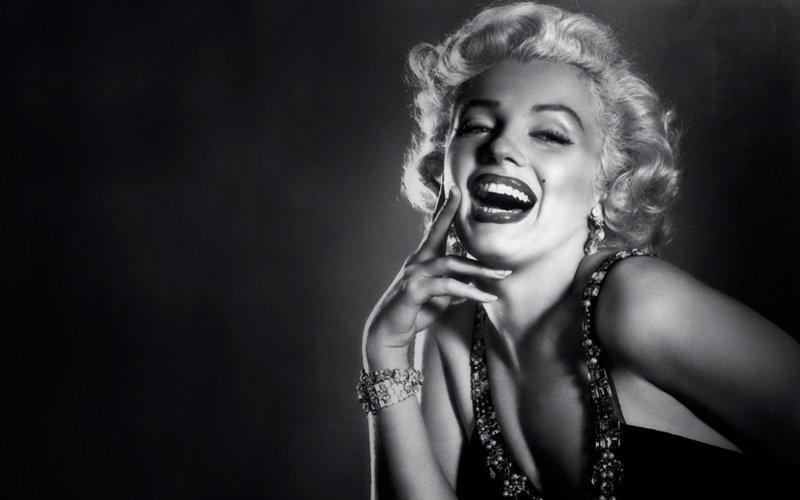 Your browser does not support the video tag.
On June 1, some of Marilyn Monroe's personal effects will be out on a world tour before they go on auction later in the year.

Up for grabs are the several intimate accessories that are a must-have for any Monroe fan or pop culture aficionado.

These accessories were left by Monroe to Lee Strasberg and his wife in her will.

Here is a list of accessories that will be up for auction:

1. Miniature handbag with lipstick and cigarettes which appears to be from 1947.



Estimated value: $15,000-$20,000

2. A carbon copy of a letter written by Marilyn to her doctor on March 2, 1961 about her stay at a psychiatric clinic.
Estimated value: $20,000-$30,000

3. A Platinum and Diamond Watch. The Blancpain cocktail watch and its bracelet has 71 round diamonds and two marquise diamonds. It's the highest-valued item in the batch of belongings that will be auctioned.



Estimated value $80,000-$120,000

4. A piece of stationery on which Monroe wrote her thoughts about when married to playwright Arthur Miller in 1956.



Estimated value: $10,000-$20,000

5. Art, drawn in crayon is Marilyn's crayon drawing which is titled Lover watching his love sleep.



Estimated value: $15,000-$20,000

These are just some of the personal accessories that are on auction along with costumes that the diva wore in movies like No Business like Show Business and Some Like It Hot.

We, like everyone else, are excited to know how much money all this will rake in.


Thumbnail Image Source: thinglink