Lovebirds Zayn Malik and Gigi Hadid have been on cloud nine ever since they embraced parenthood. It was in the month of September this year that the supermodel gave birth to a baby girl, whose full-fledged glimpse is yet to be shown to the world. But she makes it a point to treat fans with some very adorable moments from this extremely exciting phase of her life. Recently, Gigi jumped onto the bandwagon of the ongoing Instagram trend called 'post of picture of' and shared some of the very personal yet special moments from her phone gallery.
Among many snaps, Gigi Hadid shared a super intimate picture of her sharing a lip kiss with beau Zayn Malik. Well, it came after a fan requested Gigi to post a picture taken on April 3, 2020. The snap sees Gigi lying as she kisses Zayn Malik, who is sitting and leaning on to her face. The couple looked beautiful as ever. During that time, Gigi was pregnant with her first kid. Upon being asked to post a pic from September 15, Gigi shared a glimpse of all the spices she had in her kitchen like tandoori masala, garam masala, etc. Her caption read, "lol I was a psycho pregnant person."
Take a look: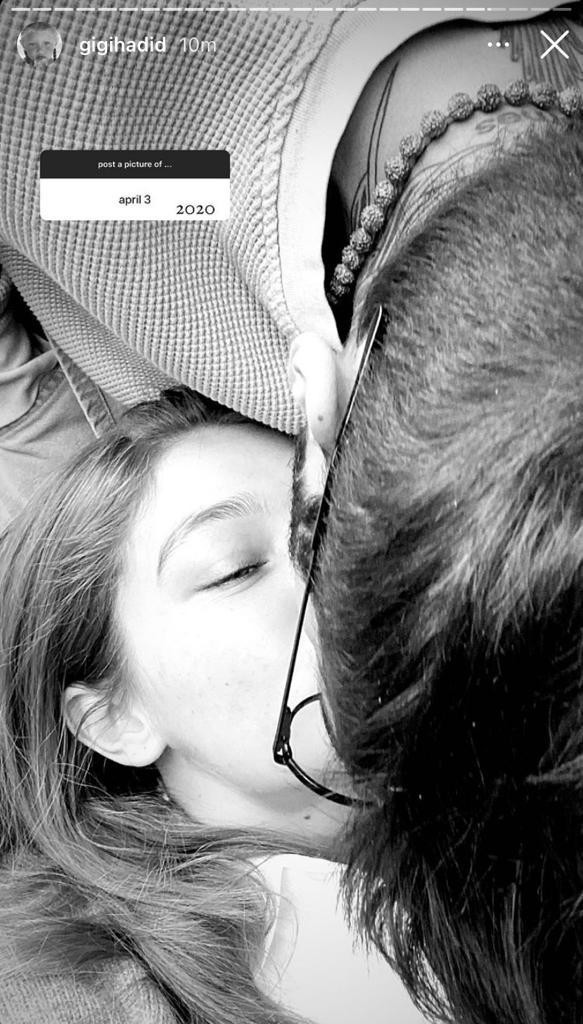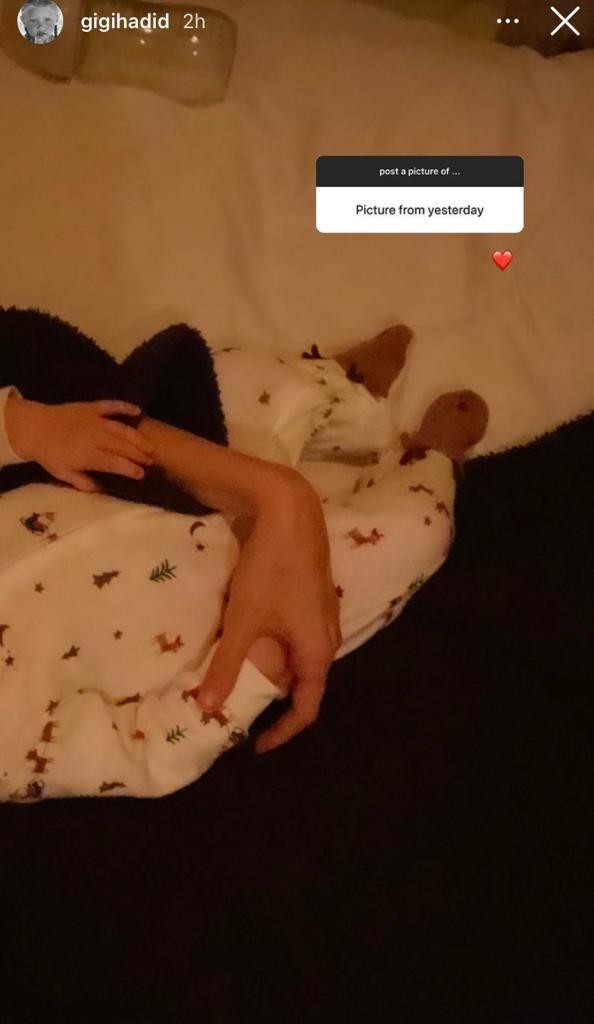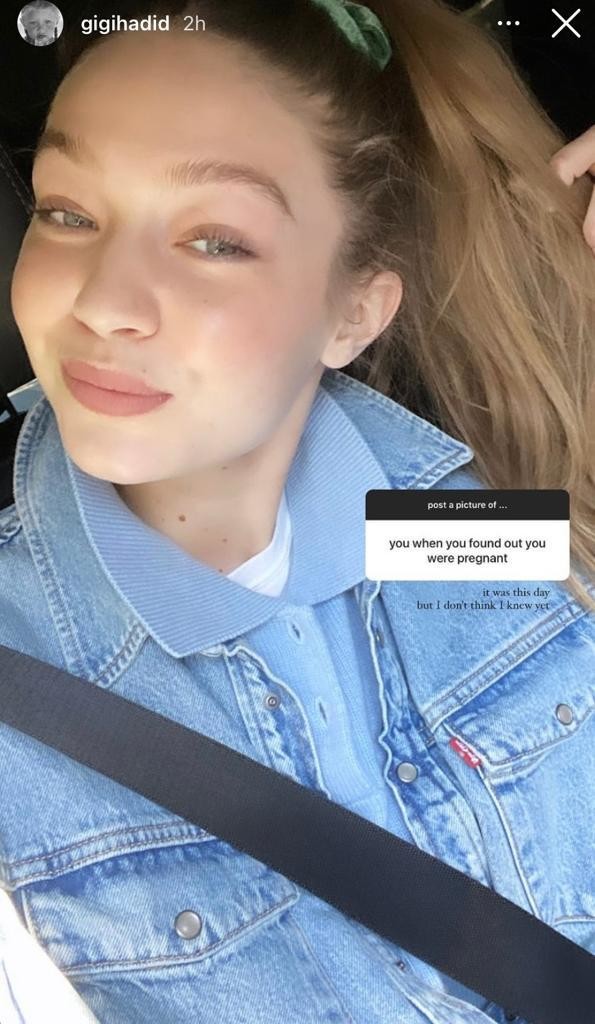 Sharing the good news of becoming a father, Zayn had tweeted, "Our baby girl is here, healthy & beautiful to try put into words how i am feeling right now would be an impossible task. The love i feel for this tiny human is beyond my understanding. Grateful to know her, proud to call her mine, & thankful for the life we will have together x."
image source: instagram/gigihadid