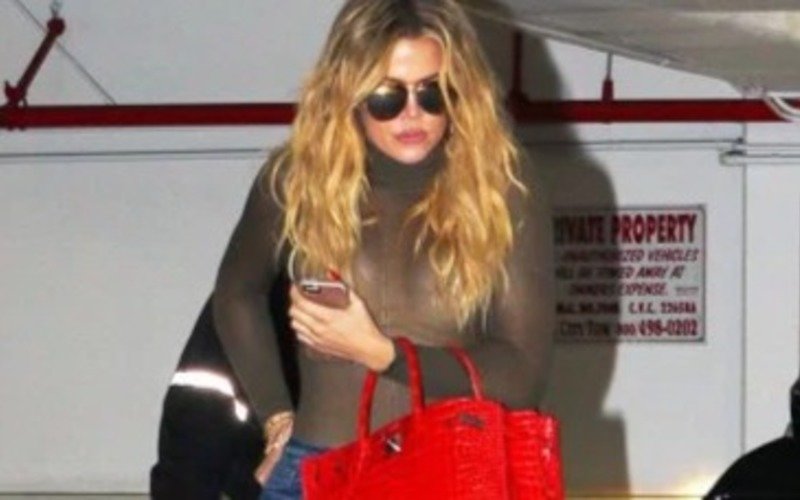 Your browser does not support the video tag.
It was surprising to see Khloe Kardashian shying away from the paparazzi when she was out in Beverly Hills a while ago.
The reason behind her shyness? Well, she probably knew what she'd forgot at home while dressing up and didn't want people to see.
The Kardashian sisters are known for their bold lifestyle, their bold photo-shoots, basically, they are known for their boldness – so this shying away was quite out of character.
But c'mon Khloe, don't you know that everyone wants to know where you are and what you're upto? You should've known better.
And that gauzy t-shirt with the denims, that's definitely not your fashion sense speaking to us.
Image Source: radaronline