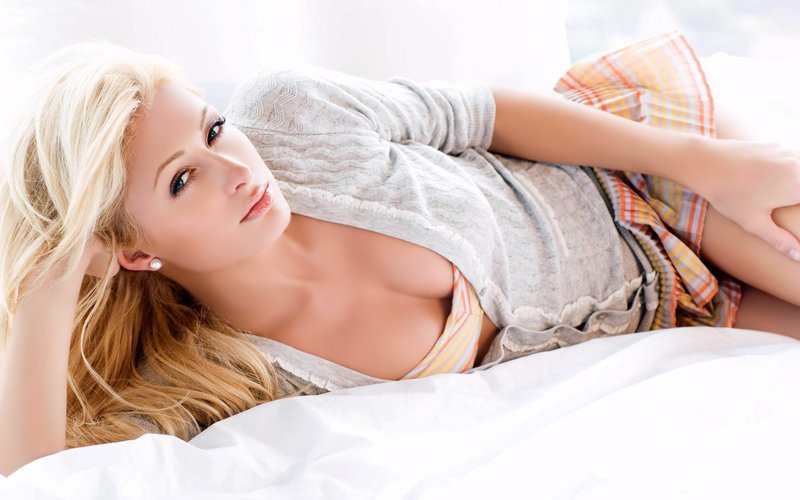 Your browser does not support the video tag.
Paris Hilton has not been in the news for a while, but this video will definitely bring her back to the minds of her fans.



She seemed to be on top of the world as she did an impromptu fashion walk, showing off those curves.



That was fun!


The heiress made her Hollywood debut with House Of Wax after a bunch of cameos in films like Win A Date With Ted Hamilton!, Wonderland and The Cat in the Hat.


Her films didn't strike box-office gold but looks like the Hilton hotels' heiress is in a
happy space at the moment!
Thumbnail Image Source: sensualwallpapers