PDA ALERT: Liam Hemsworth Makes Out With New GF Gabriella Brooks On A Beach - PIC HERE
While we are freezing here thanks to #MumbaiCold, Hollywood stars Liam Hemsworth and Gabriella Brooks are raising the temperature in the West by their steamy make-out session on the beach in ByronBay. They are deeply in love and we have got proof.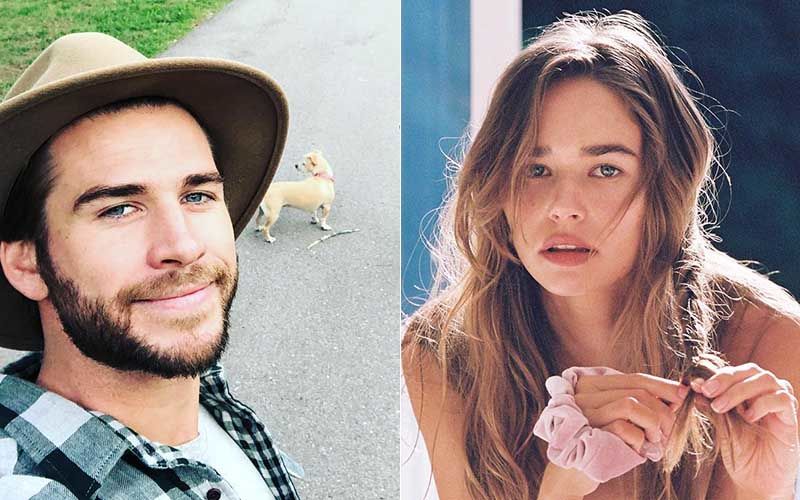 After his split with the singer and Hannah Montana actress Miley Cyrus, Liam Hemsworth's dating life has been the centre of attention. Earlier, Liam made headlines for his rumoured affair with Maddison Brown but nothing really materialized. Soon after,
reports about him flirting with Lindsay Lohan
took over the internet which was
later denied by the actress who said that people took her comments in the 'wrong way.'
Amid all this, rumour mills were buzzing with the news of Liam is hitting it off with someone new. Turns out that someone new is Gabriella Brooks as she was also spotted meeting Hemsworth's parents. Now we have stumbled upon their kissing pictures.
These pictures are enough to indicate that after Miley found Cody Simpson, Liam too has found a new love in Gabriella. We sure want to know though what Miley has to say about Lim's PDA with Gabriella.
Image source: Instagram/liamhemsworth/ gabriella_brooks