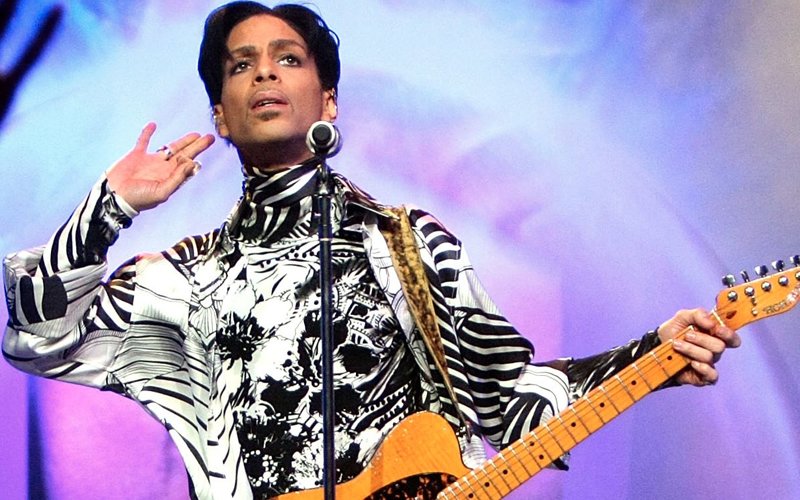 Your browser does not support the video tag.
A woman named Darcell Johnston is now staking claim to Prince's estate, alleging that she is his lost sister.

There's no will by the late singer and this opens a new set of problems for Prince's kith and kin involved in the aftermath of Prince's death. This new addition to the list of alleged claimants to Prince's estate is the latest twist in the developments around Prince's death.

Prince's death shocked the industry and left a gaping hole in the lives of people associated with Prince on a personal and a professional level. The reason behind the superstar's death is still not known as the toxicology report for the death has yet to be announced.

Thumbnail Image Source: meionorte