Selena Gomez's Latest Social Media Posts Hint Towards Her New Music Album; See Pictures
American actress-singer Selena Gomez is finally coming back with a brand new music album. The singer has been dropping a lot of hints on her social media handle by posting cryptic messages accompanying a picture and videos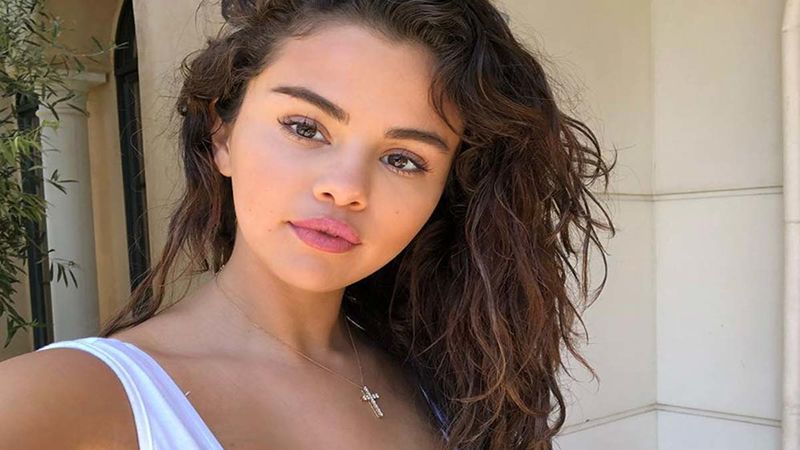 American singer and actress
Selena Gomez
after being away from the limelight for over a year now is hinting towards her return with some her latest number. Well this is a random guess keeping in mind all those cryptic social media posts which Selena has been posting on her social media handle teasing her fans and getting them all excited. The actress-singer began by sharing an old picture of her from her school days which instantly went viral.
This throwback picture of Selena was captioned, "We always go into it blindly." Followed by this came yet another post on Thursday, which read, "Rose-coloured glasses all distorted." Selena shared a classic black and white picture of her gazing up sporting a black veil. If we have to guess, this would be one of her looks in the album. In the next couple of hours, she shared a video on her social media handle with the caption, "I saw the signs and I ignored it." In the video, one can see a car passing with no one else in the frame and she also tagged a music streaming app in post.
And lastly sharing a video of Times Square with an advertisement featuring Selena and tagging yet another music app.

She wrote in her caption, "Ask Alexa to follow me." In June 2019 when Selena made her appearance on Jimmy Fallon's show, The Tonight Show, she had mentioned of finishing her album but didn't mention about its release.

She was quoted saying by Elle.com, "I'm actually done [my new album] and "I'm actually done [my new album]."

Image Source: Instagram/selenagomez