Steven Hyde AKA Danny Masterson Of The 70s Show Charged With Raping Three Women; Granted Bail - Reports
As per the latest reports, Danny Masterson who essayed the role of Steven Hyde in the famous show 'The 70s Show' has been charged with raping three women between 2001 and 2003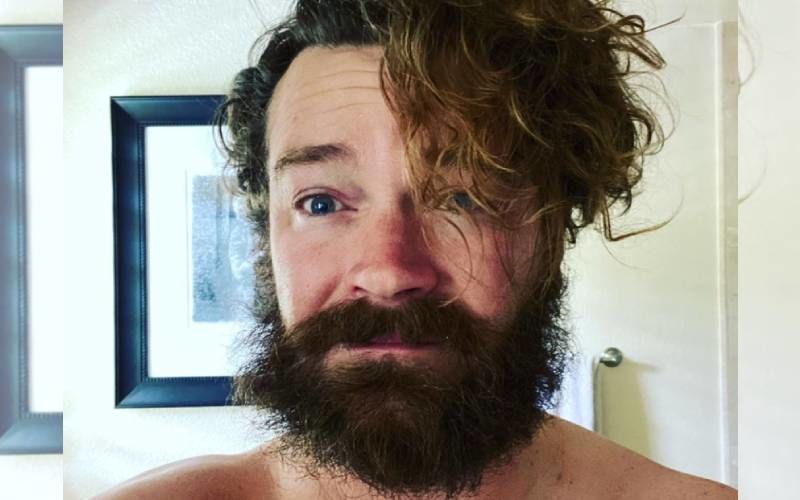 As per the latest reports actor Danny Masterson has been charged with raping three women between 2001 and 2003 at his apartment. The 44-year-old actor has been accused of inviting these women over to his home and raping them by using force and fear, say the reports. Danny essayed the role of Steven Hyde in the famous sitcom The 70s Show. The charges against him were announced by Los Angeles County District Attorney Jackie Lacey.
Actor's attorney Tom Mesereau has however stated that his client is innocent and the charges against him are false. A statement was issued by the attorney that read, "Mr. Masterson is innocent, and we're confident that he will be exonerated when all the evidence finally comes to light and witnesses have the opportunity to testify," as reported by Entertainment Weekly.
The Statement further read, "Obviously, Mr. Masterson and his wife are in complete shock considering that these nearly 20-year old allegations are suddenly resulting in charges being filed, but they and their family are comforted knowing that ultimately the truth will come out. The people who know Mr. Masterson know his character and know the allegations to be false."
Reports further claim that Danny was arrested on Tuesday, but in a few hours, he even received bail. For bail, the actor had to post a bond of $3.3 million.
In 2019, two of his ex-girlfriends along with two anonymous ladies had filed a lawsuit against him and Church of Scientology for engaging in stalking and invading one's privacy. The actor had denied all the allegations.
Image Source: Instagram/dannymasterson