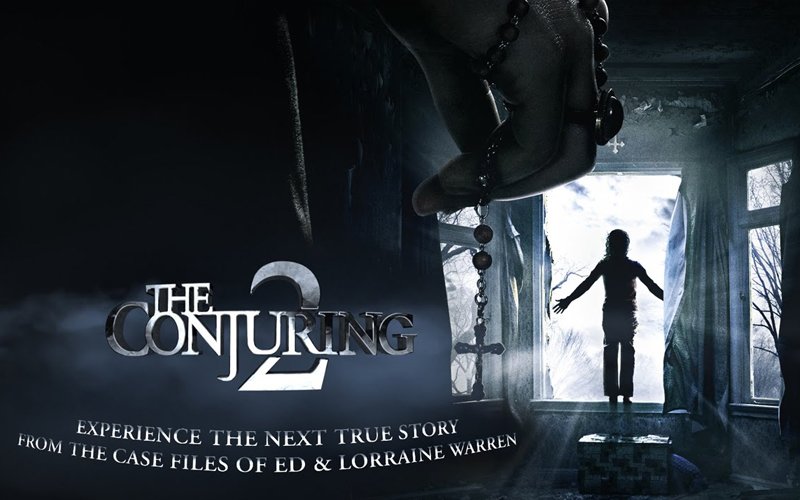 Your browser does not support the video tag.
The Conjuring 2 opened to rave reviews and viewers couldn't have enough of the incredible characters – like the Crooked Man and the nun. And as if director James Wan just knew this, The Conjuring 2 has now got a spin-off based on the main antagonist in the film, the nun.

The Conjuring co-writer David Leslie Johnson is roped in to write the script of the film. This will be the second spin-off from the Conjuring series, the first one being Annabelle. A sequel to Anabelle is scheduled to release sometime in 2017.

The Conjuring films have gained success and popularity pretty quickly, featuring a couple that seek to find out the truth behind various seemingly ghostly instances.

While the spinoff is in the works, a third part of the Conjuring franchise is also in the making. And SpotboyE has information about the sequel to The Conjuring too. While speaking during a media interaction, director James Wan said that the third film in the franchise will be set in the 80s as both the previous films were based in the 70s.
Thumbnail Image Source: facebook/Conjuring2