The Crown: Upcoming Season Of The Royal Family Drama Series Is All Set For Spinning The Controversy Wheel Yet Again
Critics have criticized Netflix's casting choice for The Crown, characters in the series have withdrawn over script disagreements, and certain topics will cause controversy when the new season airs.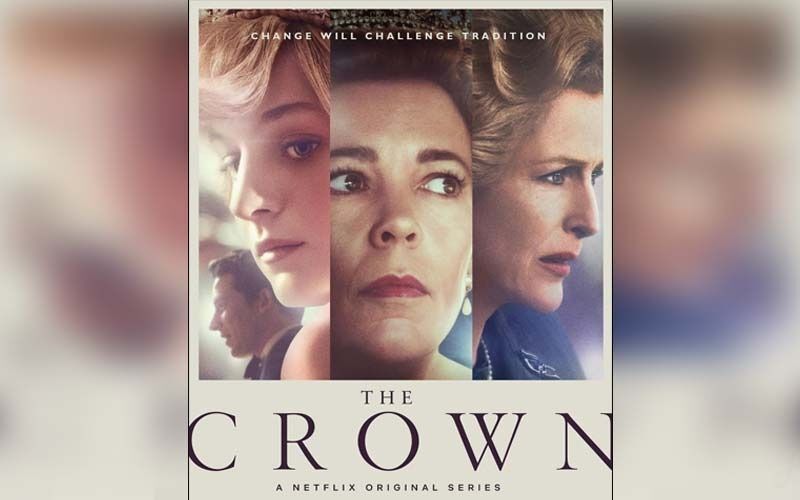 The Crown, one of Netflix's most famous series, has sparked controversy over the years for embellishing the tales of the British royal family, but its behind-the-scenes drama is just as rich as its Emmy-winning stories. Season five of The Crown will reportedly contain an episode based on Princess Diana's 1995 interview with Martin Bashir during which she described the breakdown of her marriage with Prince Charles.
It has been reported that the said episode is going to be a costly affair for the series as it will have a pivotal impact on the upcoming installment. Diana reportedly said, "there were three of us in the marriage" - referring to Charles and Camilla. Following the revelations earlier this year of Bashir's lies to obtain the interview with Princess Diana, Prince William requested that the interview never be aired again. Both Harry and William claimed that the BBC journalist destroyed their mother's life with the deceptive interview.
Adding to the problems of the new season are its close proximity to today's events, which include Charles and Diana's divorce and Diana's death in a car crash in Paris on August 31, 1997. In addition, the more recent the events covered, the more people are still alive and may object to any factual errors and poetic license that have plagued all previous series of The Crown. However, The Crown season 5 advisor Jemima Khan has left the show in protest over its depictions of Princess Diana's final years. The Crown details the reign of Queen Elizabeth II and depicts several historical events that have shaped the country over the decades.
Meanwhile, The Crown season 4 concluded in 2020 with Olivia Colman as the queen and Tobias Menzies as Philip. Season 5, which will premiere in 2021, will feature Imelda Staunton and Jonathan Pryce as the royal couple. Season five of the series is set to bring the untold truth and secrets about the British Royal family.